Friends of the Fox River announces our 2021 Spring Cleanups.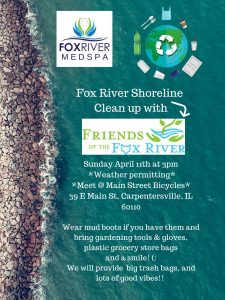 Help clean up litter that's accumulated over the winter along the Fox River's banks. Join us to keep the Fox River clean and healthy!
To register as a volunteer please fill out the form below.
Sunday, April 11, 3 pm in Carpentersville – Shoreline cleanup (weather permitting)
sponsored by Fox River Med Spa
Meet at Main Street Bicycles, 39 E. Main St., Carpentersville
Saturday, April 17, 9 am – 12 pm in Elgin – Co-sponsored with Illinois Rep. Anna Moeller.
Meet at the west end of Ann St. on the north side of the Gail Borden Library, 270 N. Grove Ave., Elgin
Saturday, April 17, 9:30 am – 12pm in Elgin – Co-sponsored with Illinois Rep. Anna Moeller.
Meet at Trout Park Rivers Edge, Duncan Ave. & Trout Park Blvd., Elgin
Reducing the Fox River's Annual "Litter Load"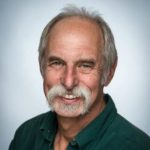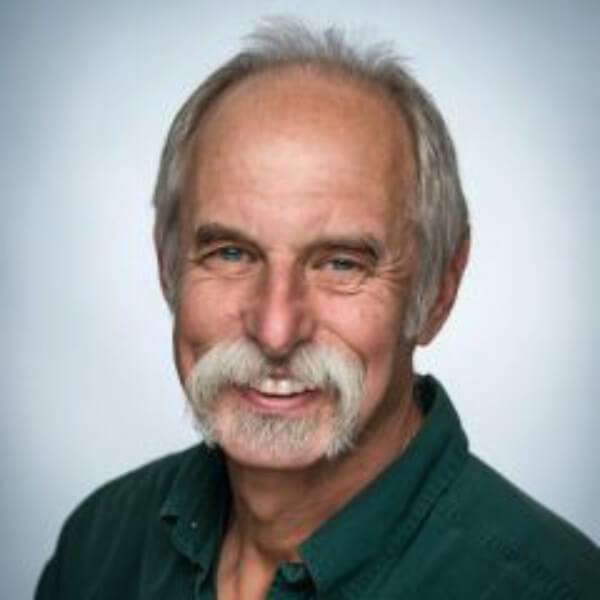 "We are all friends of our Fox River. Friends help each other in in hard times, and celebrate with them in good times." says President Gary Swick. "Helping to heal our river by removing trash is important. So we are inviting community organizations and residents to join with us and our co-sponsors in several riverside cleanups of our community's most important resource."
For many years Friends of the Fox River has coordinated river cleanups with towns, fire and police departments and other community groups from Algonquin to Yorkville. It's tough to clean up in the winter cold or summer heat, so we typically run our cleanups in the spring and fall. And while spring high water or floods can delay spring cleanups, collecting the trash accumulated over the winter, before the warm weather and crowds arrive, is the most effective and productive time.
TO REGISTER as a Cleanup Volunteer, or help out as an Event Volunteer, please fill out the form below.
Registering as a volunteer helps us plan the event and notify you of last minute changes.
Cleanup Volunteer Registration Form