1 event,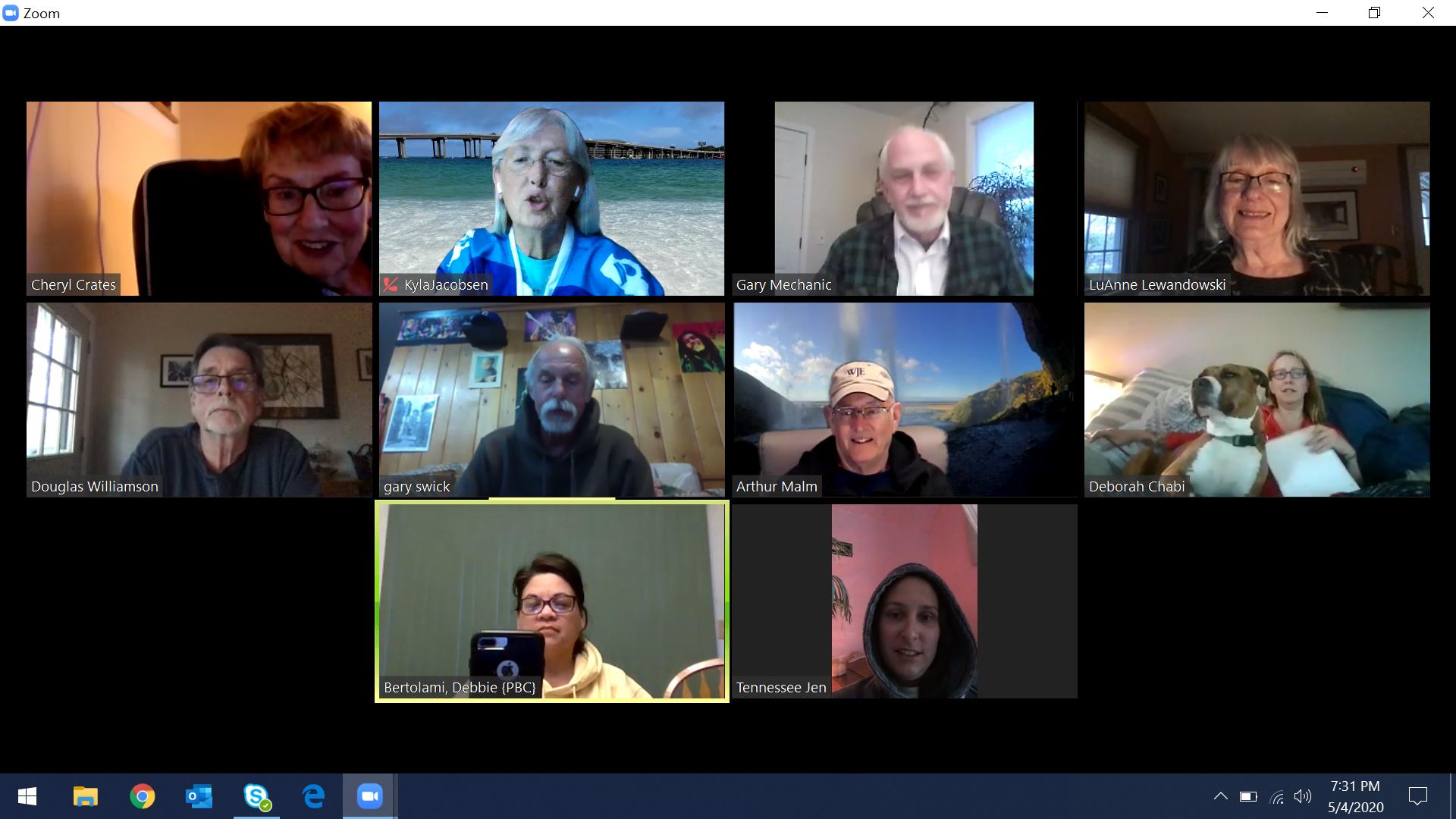 The purpose of this meeting is to elect and/or re-elect Directors and for the transaction of other business as may come before the meeting. A slate of directors shall be submitted to the directors at the meeting by the nominating committee and voted upon by those in attendance. Board members then convene to discuss upcoming ... Read more
1 event,
IEC members, staff, board members are encouraged to attend in-person or virtually. Our annual meeting is open to all IEC members. They're arranging a hike suitable for all skill levels to precede the meeting. Starved Rock State Park is the most popular state park for a reason - Illinois' beauty is on full display. We'll ... Read more
1 event,
Friends of the Fox River presents a drive-by sale of beautifully designed tabletop arrangements for the holidays.Using evergreen cuttings and specialty decor, volunteers have made arrangements priced as reasonably as $7.00.Their 2022 calendars will also be available for $20.