2 events,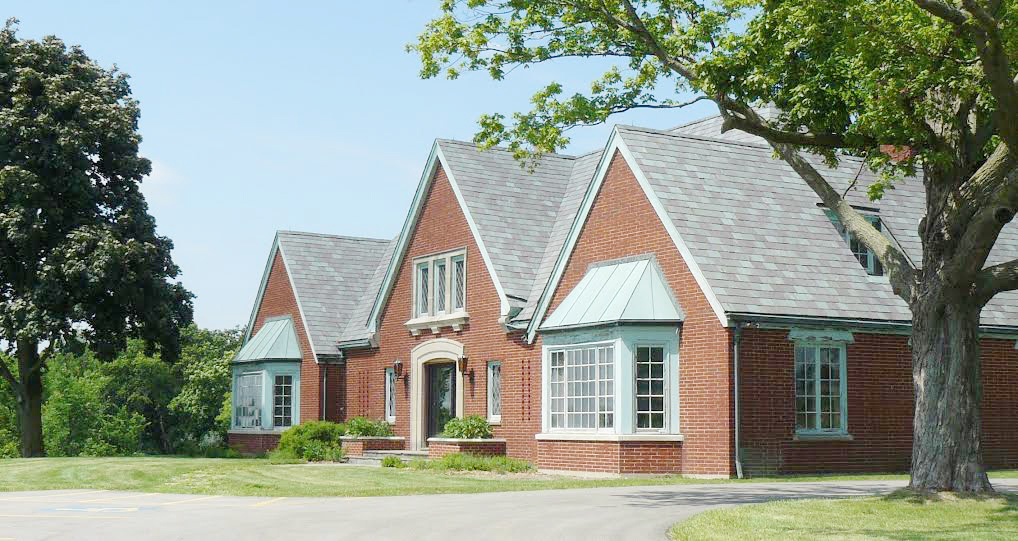 Friends of the Fox River Committee meets to discuss upcoming events, garden and building work. The public is invited. Join our committee to be part of this meeting. Contact 815-356-6605
Hybrid meeting Call or email to be included in this meeting or for zoom link: 815-356-6605 or info@friendsofthefoxriver.org. The public is welcome. Board members convene to discuss upcoming events and current campaigns, our strategic plan, programs, etc.
1 event,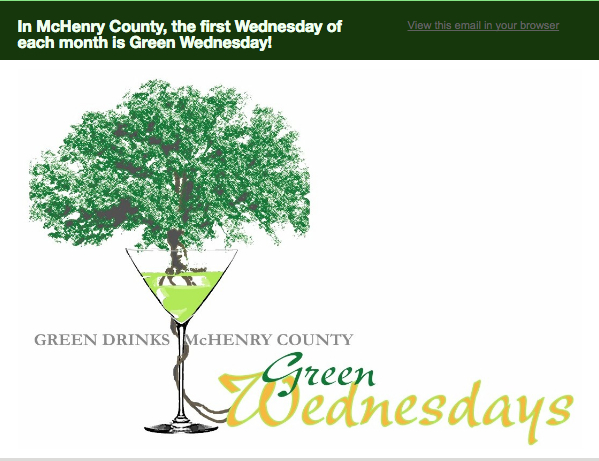 Presenters will be Jeff Miller, President of the Fox Valley Electric Auto Association (FVEAA), no longer owns any fuel powered cars, or even lawn tools, and routinely guide people on their journey of going electric.Simon Gibson is a board member of the FVEAA and Electric Vehicle advocate. Simon and Jeff will present on the Illinois ... Read more
1 event,
Please call for more info or to join this meeting 815-356-6605 The Development/Membership Committee of Friends of the Fox River meets under the direction of Doug Williamson to discuss our current membership and business partners and their engagement. This is a casual, informal meeting and the public is invited to attend.
1 event,
FREE! Join us for this annual tradition at 2 sites this year! Glenwood Park Forest Preserve, 1644 S River St, Batavia, and Primrose Farm, 5N726 Crane Rd, St. Charles, IL. There are underwater varmints in our local streams and rivers! Round up and remove a notorious aquatic invader of Illinois waterways – the Rusty Crayfish! ... Read more
1 event,
Join us for our 9th annual FUNdraiser at Bandito Barney's in East Dundee. Your admission gains you tickets for samples of craft beer and wine PLUS appetizers. Enjoy mingling with other river lovers and try your luck at our great raffle for prizes from local businesses including bike shops, restaurants, hair designers, food purveyors and ... Read more
1 event,
The Communications Committee of Friends of the Fox River is a vehicle and resource for the board and other committees to utilize. Our goal is to communicate their messages which includes (but is not limited to) a blog, event, news release, on or offline, to the public. Join the committee, headed up by Bob Sutton, ... Read more
1 event,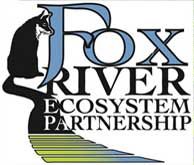 To help prepare for their tour, please RSVP your plan to attend to:info@foxriverecosystem.orgPresenters: Everett Krause & Andres OrtegaThe Urban Stream Research Center (USRC) serves as the Forest Preserve District's facility for aquatic conservation programs and is the only facility of its kind in Illinois. Located where Springbrook Creek enters the West Branch DuPage River in Blackwell Forest Preserve in Warrenville, ... Read more
1 event,
Joel Sheesley, artist, poet, emeritus professor of art at Wheaton College, in collaboration with The Conservation Foundation set out to paint the Fox River Valley using a plein air approach. His book "A Fox River Legacy" is the culmination of his journey. He says "We must learn to see our river before we can love ... Read more
1 event,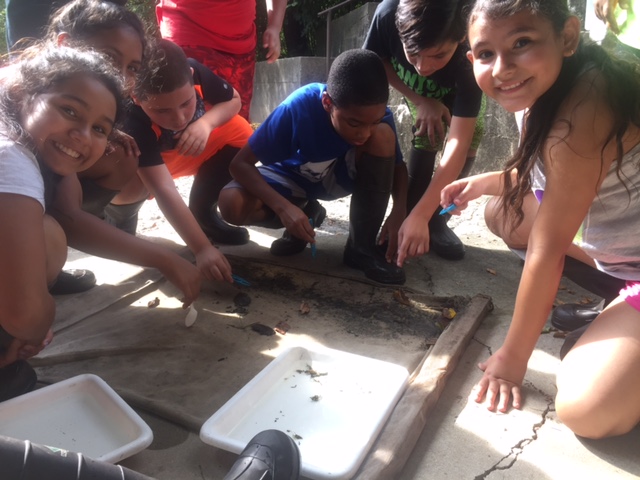 Please contact Gary Swick 815-370-0026 to attend this committee meeting. The Education Services team includes seasoned educators, active classroom teachers and young professionals. The team strategizes the growth of our established student programs and public outreach needs. They develop activities, associated materials, and work collaboratively to deliver effective programming in the stream, in classrooms and ... Read more
1 event,
Join retired Executive Director at Forest Preserve District of Kane County, Jon Duerr at Jon Duerr Forest Preserve for stories of the land. 10-11 main talk, 11-12 various small group interpretive stops followed by a provided lunch. Registration is opening soon. It is pretty rare to have the opportunity to have a dedicated property's namesake ... Read more
1 event,
The chairperson of the Executive Committee is Gary Swick, president of Friends of the Fox River. The committee prepares the board meeting agenda and discusses upcoming issues and events. Other committee topics include: A. Strategic Plan DevelopmentB. Supervise staffC. Guide the Board development processD. Review Bylaws & amp; recommend updatesE. Perform other functions described in ... Read more