1 event,
The chairperson of the Executive Committee is Gary Swick, president of Friends of the Fox River. The committee prepares the board meeting agenda and discusses upcoming issues and events. Other committee topics include: A. Strategic Plan DevelopmentB. Supervise staffC. Guide the Board development processD. Review Bylaws & amp; recommend updatesE. Perform other functions described in ... Read more
1 event,
Yoga at Schweitzer Environmental Center, 16N900 Sleepy Hollow Road West Dundee, with Colleen Davidson
2 events,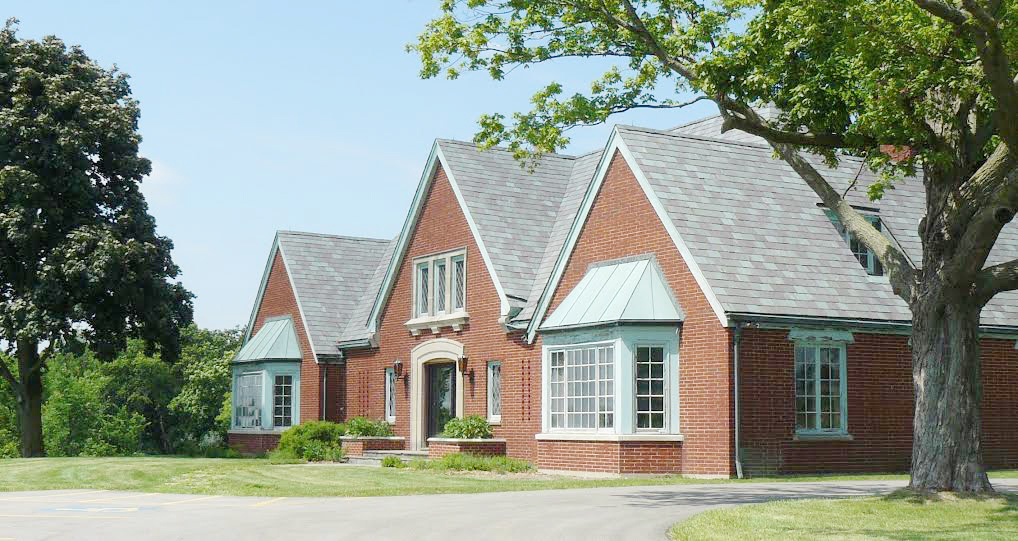 Friends of the Fox River Committee meets to discuss house, program, grounds action teams meetings. The public is invited. Join our committee to be part of this meeting. Contact 815-356-6605.
  Board members convene to discuss upcoming events and current campaigns, their strategic plan, programs, etc. Please call 815-356-6605 to attend this meeting The public is welcome.  
1 event,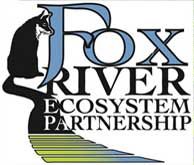 Last year we had such a wonderful time at Rob Linke's home west of St. Charles, we talked him into hosting again. We hope you will join us. We will start with a hike in nearby Campton Hills Township's Gray Willows Farm. Then, follow by enjoying some food (planning on pot luck) and a great ... Read more
1 event,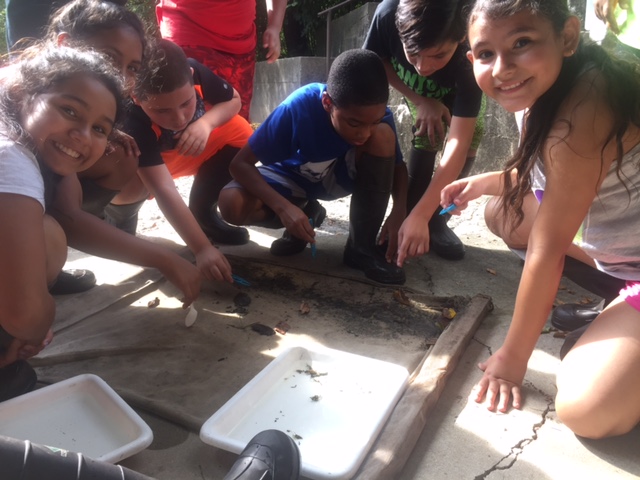 Please contact Gary Swick 815-370-0026 to attend this committee meeting. The Education Services team includes seasoned educators, active classroom teachers and young professionals. The team strategizes the growth of our established student programs and public outreach needs. They develop activities, associated materials, and work collaboratively to deliver effective programming in the stream, in classrooms and ... Read more
1 event,
This special program replaces and combines our traditional Schweitzer Second Saturday and Sunday for November. K.A.R.E (Kane Area Rehabilitation and Education) representative Lauren Grimm, Exotic Avian Caretaker, Educator, and Aviculturist, presents a barred owl and red tail hawk and their stories. Join us for this wonderful opportunity to experience wildlife in person and hear from ... Read more