Creating a Watershed of Caretakers
Thank you for helping preserve the Fox River! Your financial or in-kind donations directly support our river protection efforts: education events, cleanups, stream monitoring, and habitat improvement.
Cleanup and Advocacy
Protect
The Fox River can't defend itself. When its health is threatened, Friends of the Fox River speaks on the river's behalf. The river can't clean itself either. Participate in shoreline and on-the-water rescue cleanups from April to October.
Recreation and Education
Enjoy
Take a simple rejuvenating walk along the river. Paddle it, bike it, fish it—all with a watchful eye for trees, plants and wildlife. Join a canoe trip to make a physical connection to the river to better appreciate its beauty, habitat, and challenges.
Give Your Resources
Support
Become a member, a volunteer "Watershed Watchdog." Join the rescue cleanup crew. Monitor water quality—we'll show you how. Provide a service, learn from an expert—teach, learn, plant, water, or weed at the Schweitzer Environmental Center.
Local protection of natural resources has never been more important!
Help us keep on Fixin' The Fox.
Join, or renew your membership here
Check out our GuideStar NFP profile here…
We're a member of EarthShare. Support our mission through workplace giving. Learn more here…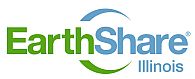 Annual Photo Contest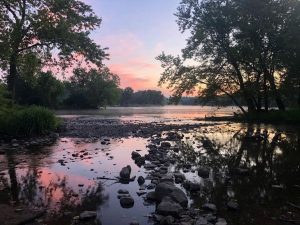 It's time again for our annual photo contest. Each year more local photographers submit more entries in this growing annual celebration of the life and beauty of the river and the land that creates it.
The theme for our 2021 Annual Photography Contest is:
"People and the Fox River"
Subscribe To Our Newsletter
Stay up-to-date on Friends of the Fox River news and events.
Sign up for our email newsletter and never miss a thing!
Recent News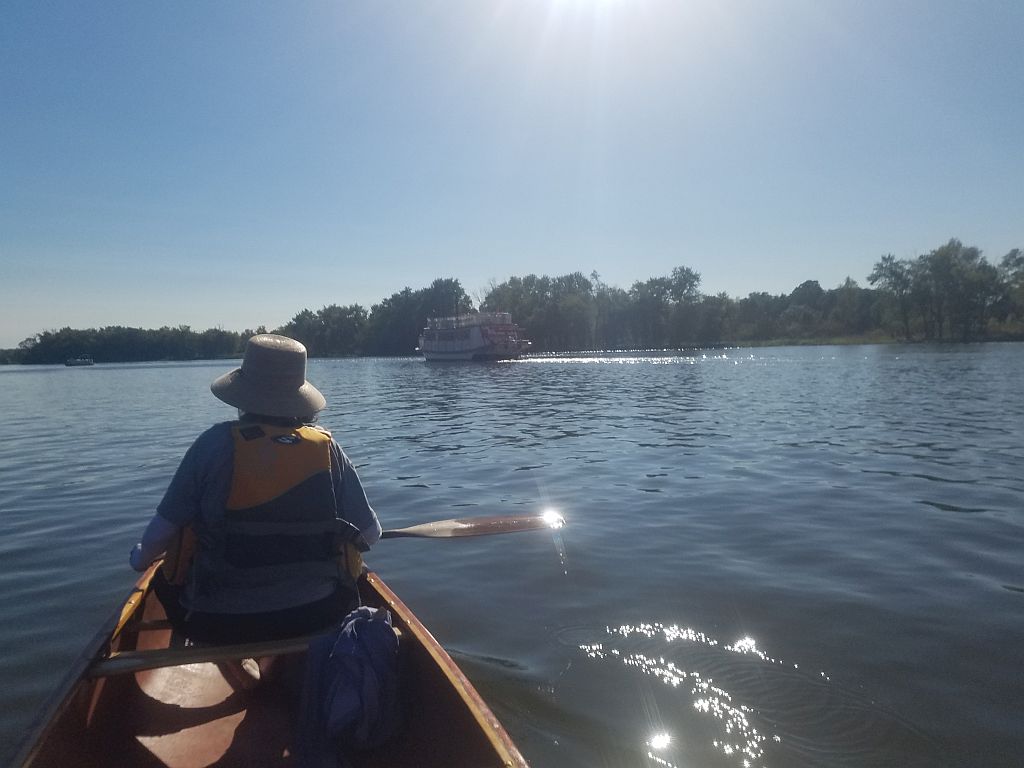 The Fox River has abundant outdoor play areas. Thanks to visionaries in land preservation and tax dollar support, public open spaces are locally plentiful.