Creating a Watershed of Caretakers
Thank you for helping preserve the Fox River! Your financial or in-kind donations directly support our river protection efforts: education events, cleanups, stream monitoring, and habitat improvement.
WHAT WE DO:
Watershed Protection
The Fox River can't defend itself. When its health is threatened, Friends of the Fox River speaks on the river's behalf. The river can't clean itself either. Participate in shoreline and on-the-water rescue cleanups from April to October.
WHAT WE DO:
Education
Friends of the Fox River is creating a watershed of caretakers through our unique hands-on, science based, water quality educational programs to teachers, students and volunteers who desire to help protect the Fox River Watershed.
WHAT WE DO:
Public Outreach
Friends of the Fox River works to engage local and state governments, planners, educators, property owners, and everyone who lives, works, studies, or plays in the Fox River's watershed.
Follow us on Facebook, Instagram, YouTube. Subscribe to our newletter. Volunteer. Donate. JOIN US!
Support the Friends of the Fox River
No Clean Water No Good Beer (or Wine)
Join us for our 6th annual FUNdraiser at Bandito Barney's in East Dundee. Your admission gains you tickets for samples of craft beer and wine PLUS pizza and snacks, including chips and salsa and fresh veggies and dip.
Local protection of natural resources has never been more important!
Help us keep on Fixin' The Fox.
Join, or renew your membership here
Check out our GuideStar NFP profile here…
We're a member of EarthShare. Support our mission through workplace giving. Learn more here…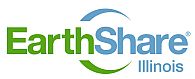 Annual Photo Contest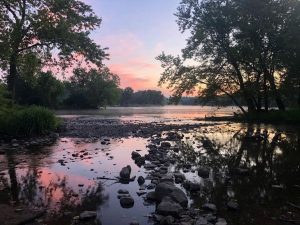 It's time again for our annual photo contest. Each year more local photographers submit more entries in this growing annual celebration of the life and beauty of the river and the land that creates it.
The theme for our 2021 Annual Photography Contest is:
"People and the Fox River"
Subscribe To Our Newsletter
Stay up-to-date on Friends of the Fox River news and events.
Sign up for our email newsletter and never miss a thing!
Recent News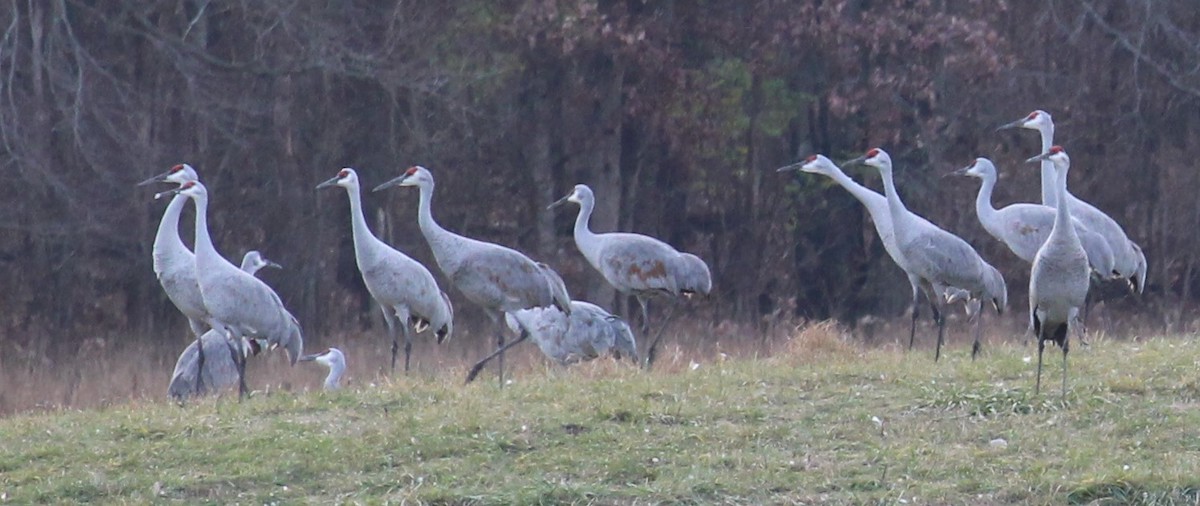 Sandhill Crane!  We're now entering the time of year when the southbound migration of these magnificent birds is starting to…