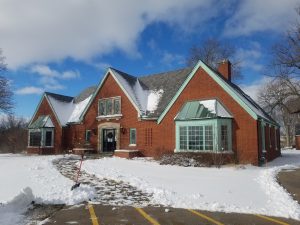 Purposes:
Produce informal education programs that educate citizens about the Fox River watershed
Produce programs and other events that help fund house operations, maintenance and repairs.
Promote SEC events on the web and through outreach to local organizations and businesses
Coordinate house maintenance and repairs by monthly managers
Coordinate ecological restoration workdays
Report the results of programs at the Annual Meeting
Current Members:
Debbie Bertolami, Chair & FOFR Director
June Keibler
LuAnne Lewandowski, FOFR Administrative Coordinator
Gary Mechanic, FOFR Executive Director
Jarrett Sanchez
Gary Swick, Board President
Cindy Wendt – FOFR Educator
Open seats – Community Members
Meeting Schedule:
The Schweitzer Committee meets on the 1st Monday of each month from 6 pm to 7 pm at the Schweitzer Environmental Center
16N690 Sleepy Hollow Road
West Dundee, IL. 60118
Volunteers Needed:
We need volunteers with experience in house maintenance and repairs, event production, public relations and social media.
Committee Contact:
LuAnne Lewandowski – email info@friendsofthefoxriver.org