Meet the Board Members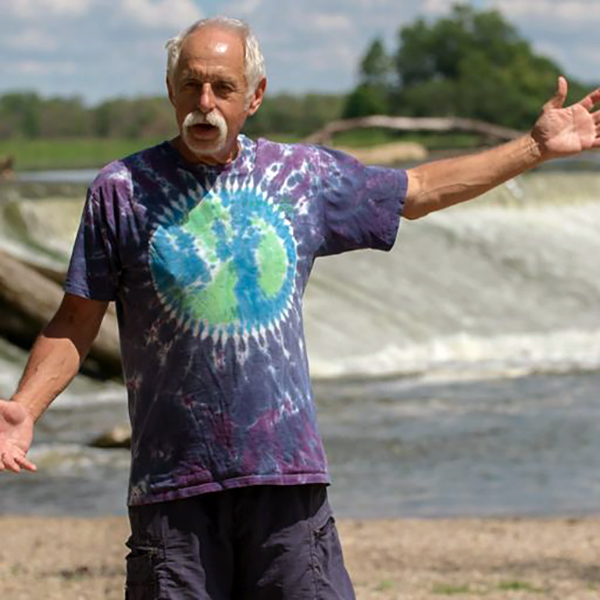 Gary Swick, President
FOTFR Educator and Monitoring Network Director
Gary has been a river advocate, whitewater raft guide, and paddler for most of his adult life. As a teacher, he has used the Fox River as a classroom since joining the Friends in '91. He's proud to be responsible for over 30,000 students being introduced to their local streams, as FOTFR Watershed Watchdogs.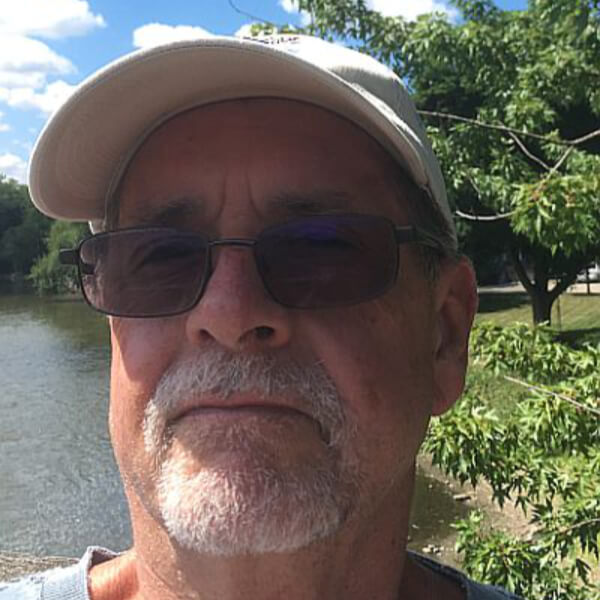 Doug Williamson, Vice President
FOTFR Educator and Steward
Doug grew up in rural Indiana and loved exploring fields and steams throughout his childhood. As a result of early experiences and ongoing informal training with environmental science professionals, he integrated environmental education into his teaching practices. He originally connected with the FOTFR stream monitoring program in 1990 and began developing cross-curricular environmental science programs.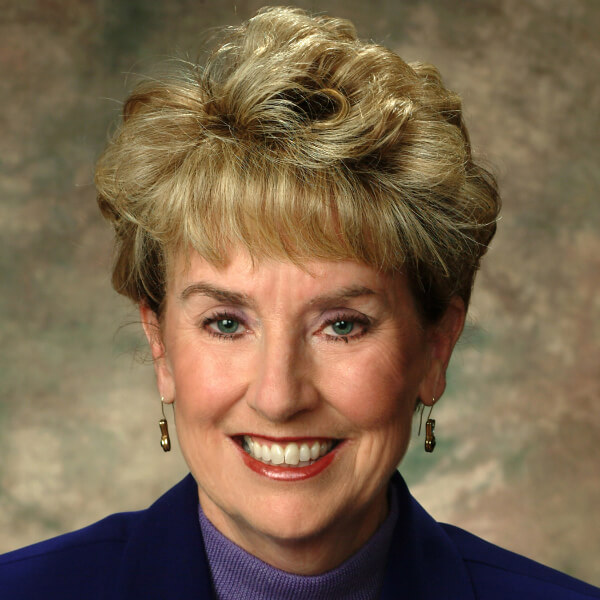 Cheryl Crates, Treasurer
Educator, CFO, Adjunct Professor at NIU
Cheryl lives on the Fox River in Algonquin, Illinois and has always been an enthusiastic outdoors person. Since conservation is required to keep our river viable and our villages healthy, she serves on the Friends of the Fox River's Board to give back to the community she lives in.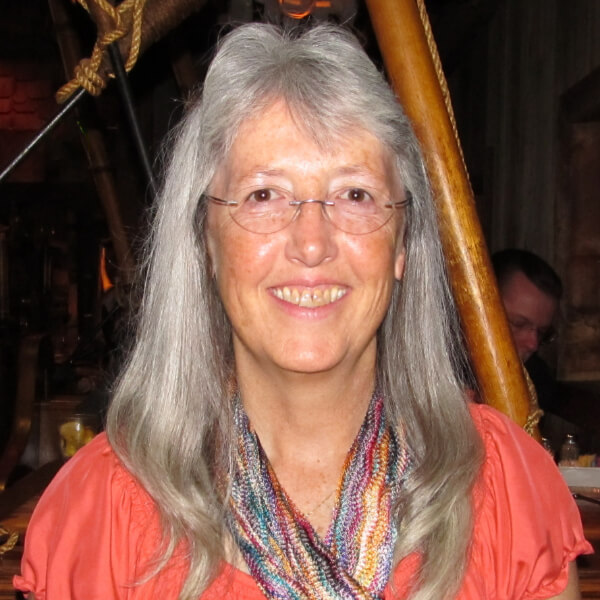 Kyla Jacobsen, Director
Recently retired Director of City of Elgin Water Dept.
Kyla is the past Water Director for the city of Elgin. She was with Elgin's Water Department for 30 years. The Fox River, its water quality and protecting the watershed are very important to her, since the city of Elgin uses the Fox River as its primary source for drinking water.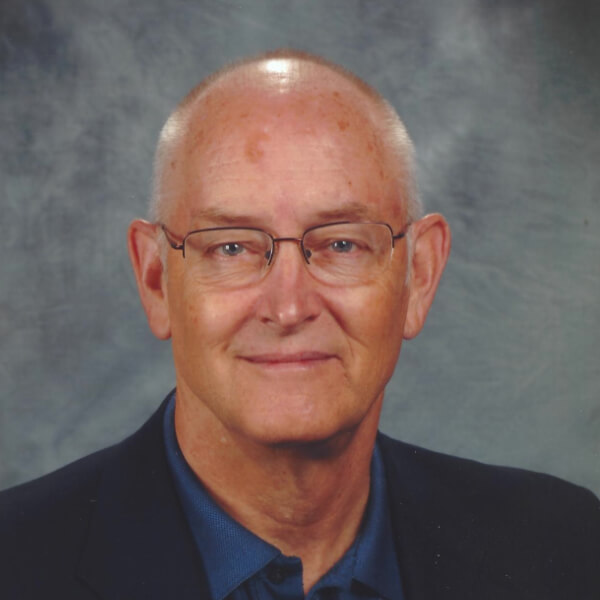 Art Malm, Director
Registered Professional Engineer, Water Safety Advocate
Art is a native of Lombard, Illinois and a 45-year resident of Elgin with his wife Cathy. He is a graduate of the Cornell University College of Civil and Environmental Engineering, and is a registered Professional Engineer in the State of Illinois. He has made water pollution control and public water supply his profession for five decades.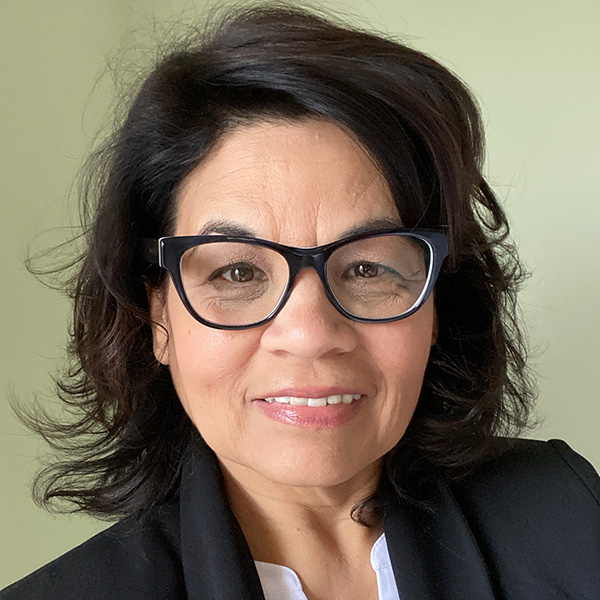 Debbie Bertolami, Director
Supply Chain Capability & Optimization Supervisor, PepsiCo
Debbie feels that giving back to the community in which you live and work is important these days. She was asked by her daughter Victoria, who was affiliated with Friends of the Fox River, to help out with a dinner being planned to raise funds. Debbie also leads the PepsiCo Green team at work.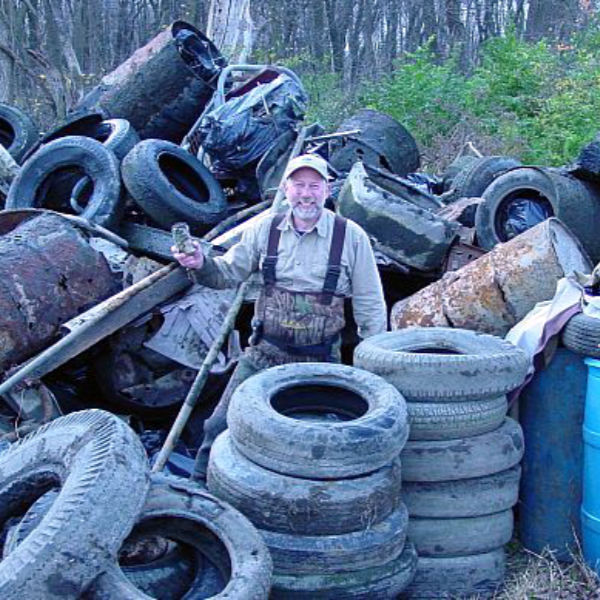 Chuck Roberts, Director
Recently retired Director of Technology for the East Aurora School District.
Chuck Roberts is a past President of Friends of the Fox River who's since paddled the entire 220 miles of the Fox River. He has a MBA in Management Information Services from the Kellstadt School of Business of DePaul University.
Now retired, Chuck is an avid fisherman, fly tying instructor, traditional archery enthusiast, and an occasional flint knapper.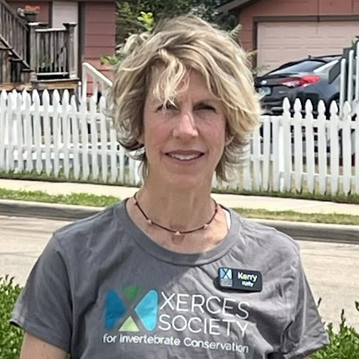 Kerry Kelly, Director
Attorney, Community Organizer and Conservationist
Kerry spent much of her childhood in the Fox River Watershed literally in the lake of Lake in the Hills. She wants to share the adventure and natural education that comes from being in nature with children of all ages. Helping to lead FOTFR's Friday Field Studies program at EMSA is one of her favorite activities.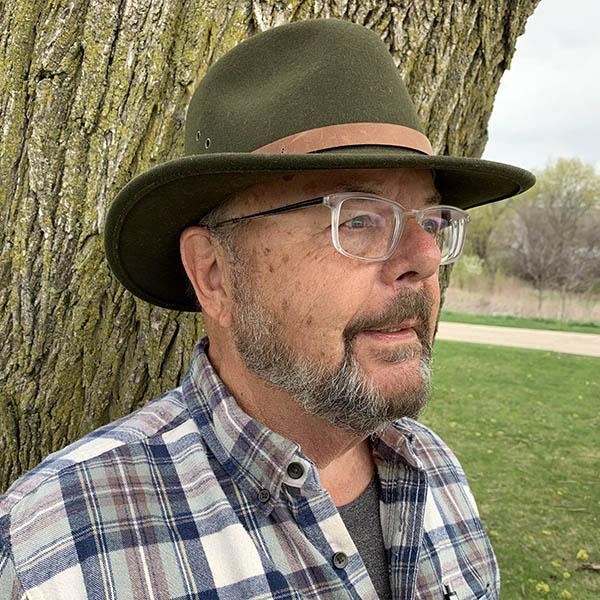 Bob Sutton, Director
Recently retired Packaging Solutions Manager
Bob is a lifelong resident of the Fox River Valley; St. Charles, Oswego and is now residing in Algonquin. Thankfully the river today is far different than in the 1950s and 60s of his youth. Retiring from a career in the graphic arts and packaging, it was his goal to give back, so this special place may be enjoyed by future generations.
Meet the Staff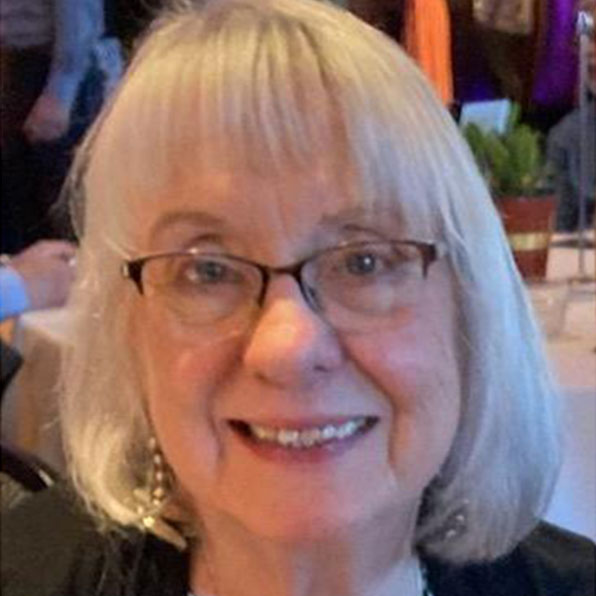 LuAnne Lewandowski
Administrative Coordinator
A former art teacher and catalog copywriter, LuAnne lives 100 feet above the Fox River where she watches its seasons ebb and flow. She marvels at the beauty and resilience of the river and understands the need to protect it. It's an easy trip down the hill for a paddle in her kayak.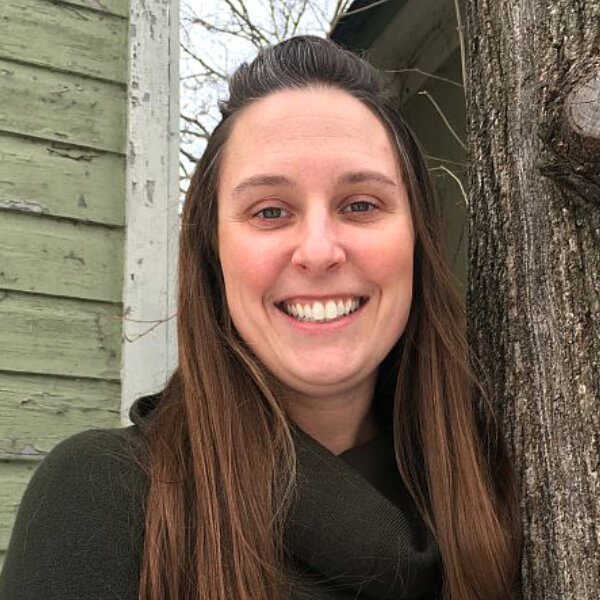 Jenni Schiavone
Director of Education Programs Operations
Jenni has a B.S. in Environmental Studies from Northland College in Ashland, WI and a Masters of Public Health from U.W. Madison. After 22 years of involvement with FOTFR, she currently directs watershed education for the organization. She is the proud mother of two young environmental protectors and cultivators of joy, Greta and Scarlet.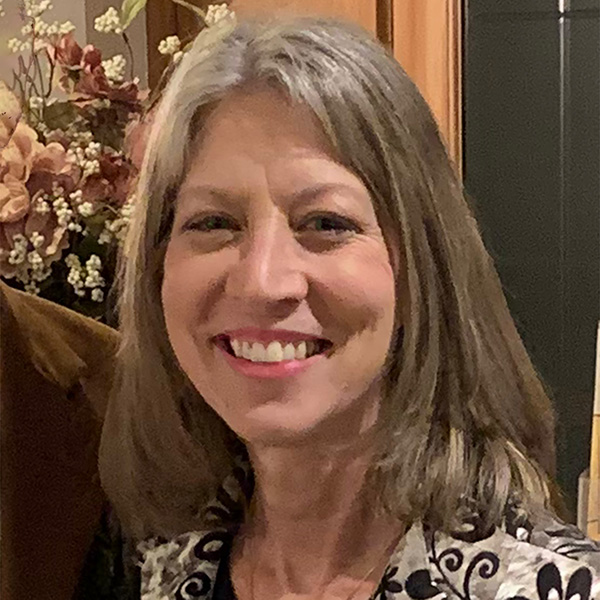 Karen Flowers
Website & Marketing Manager
Karen holds a Master's degree in Journalism from Northern Illinois University. Her background includes marketing, public relations and telecommunications with experience developing digital marketing strategies and helping businesses drive sales growth.
Karen's favorite volunteer activities include trash cleanups and helping to organize the largest Fox River watershed-wide event It's Our Fox River Day.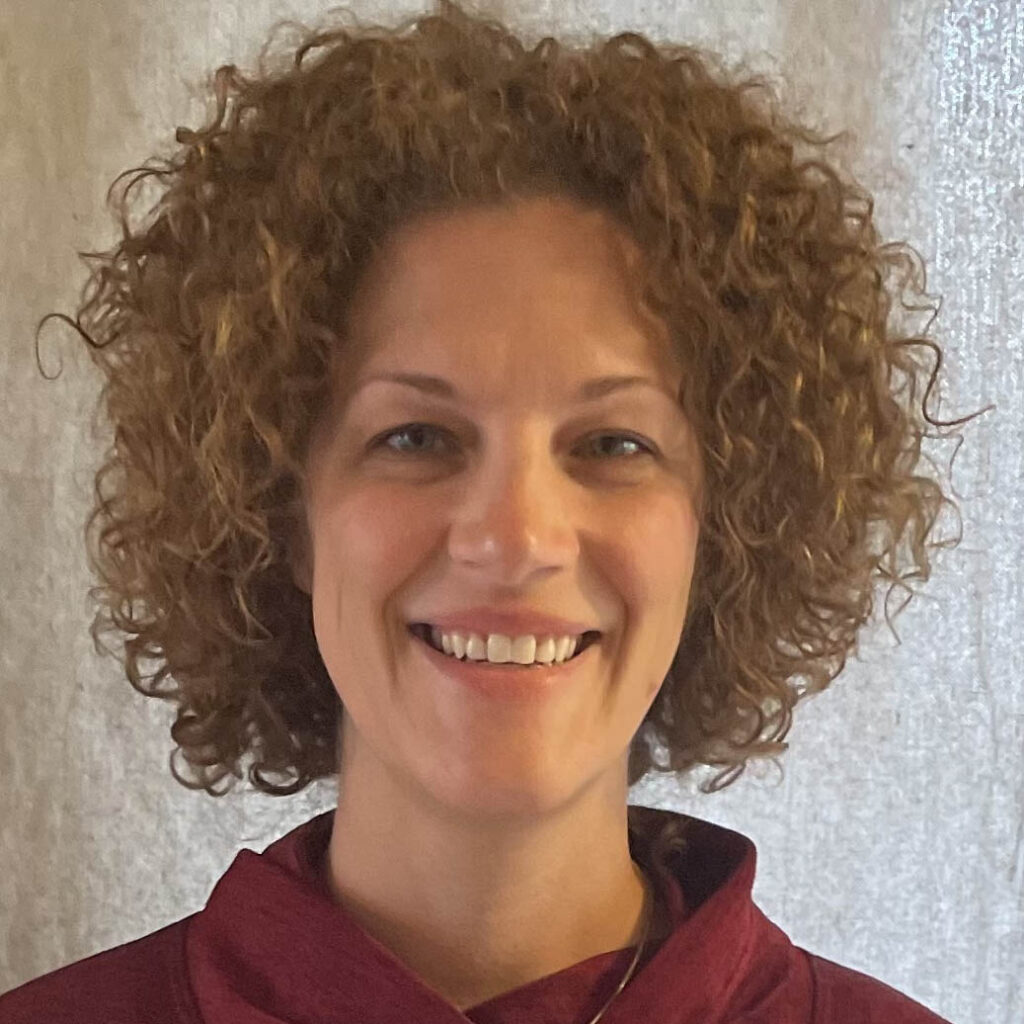 Katelin Shields Johnson
Friend Development and Database Manager
Katelin always had an affinity for aquatic environments; she completed graduate studies in aquatic ecology focusing on macroinvertebrates. She puts her experience to work with FOTFR education, outreach, and managing the contact database. Raising the next generation of river protectors, she is grateful her children will grow up knowing the Fox River is intertwined with daily life.
Are you a Watershed Warrior?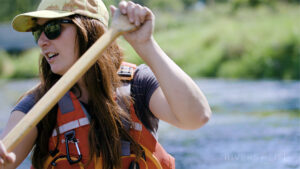 Watershed Warriors, a short documentary film featuring Friends of the Fox River, made its premiere screening on April 20, 2023 at the Ashbury in Elgin. The film is part of an international series focused on protecting waterways worldwide.
Featured in the film is Jenni Kempf, FOTFR Director of Education Program Operations, and Gary Swick, FOTFR President and Educator, who has been using the Fox River as a classroom since joining FOTFR in 1991.
Watch Watershed Warriors