Meet the Board Members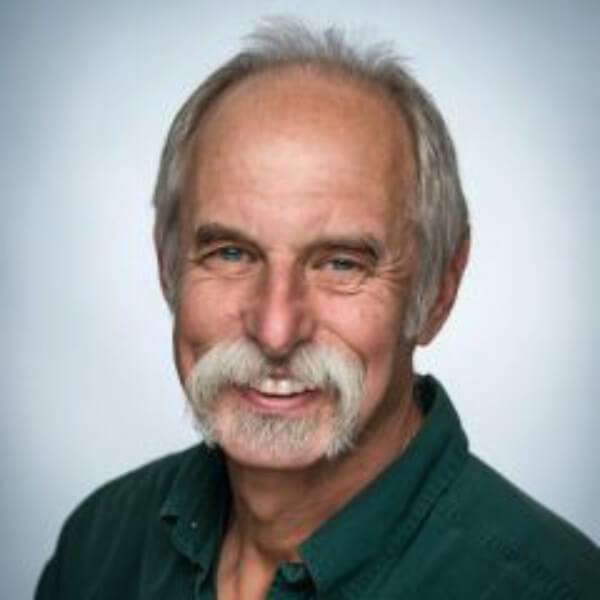 Gary Swick, President
President, Educator FOFR Monitoring Network Director
I have been a river advocate, whitewater raft guide, and paddler for most of my adult life. As a teacher, I have been using the Fox River as a classroom since joining the Friends in '91. I am proud to be responsible for over 30,000 students being introduced to their local streams, as
FOFR Watershed Watchdogs.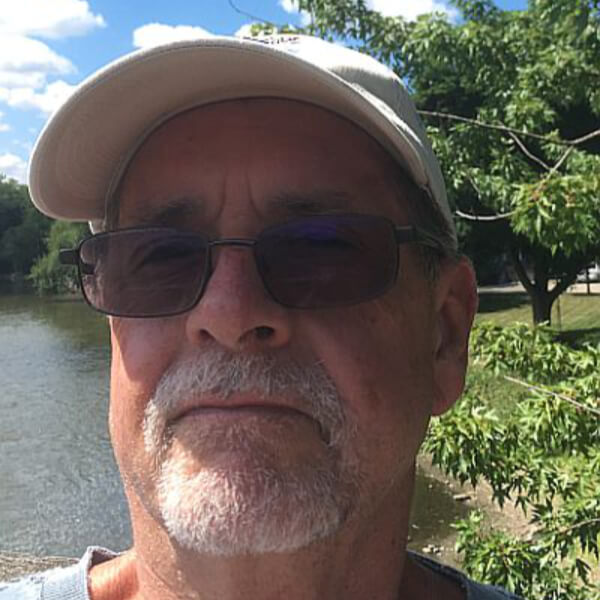 Doug Williamson, Vice President
FOFR Vice President
I grew up in rural Indiana and loved exploring fields and steams throughout my childhood. As a result of early experiences and ongoing informal training with environmental science professionals, I integrated environmental education into my teaching practices
I originally connected with FOFR stream monitoring program in 1990 and began developing cross-curricular history / literature / environmental science programs through the Illinois Rivers Project. I worked closely with FOFR founder Pat Reese on the FOFR Board of Directors in 1992-94 and 1996-02. I rejoined the FOFR Board in 2018 and now serve as Vice President.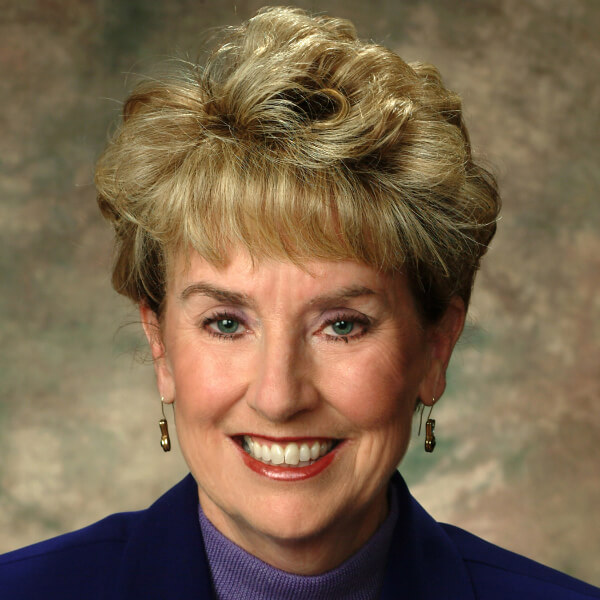 Cheryl Crates, Treasurer
Treasurer, Educator, CFO, Adjunct Professor at NIU
I live on the Fox River in Algonquin, IL. and have always been an enthusiastic outdoors person. Conservation is required to keep our river viable and our villages healthy. I serve on the Friends of the Fox River Board to give back to the community I live in.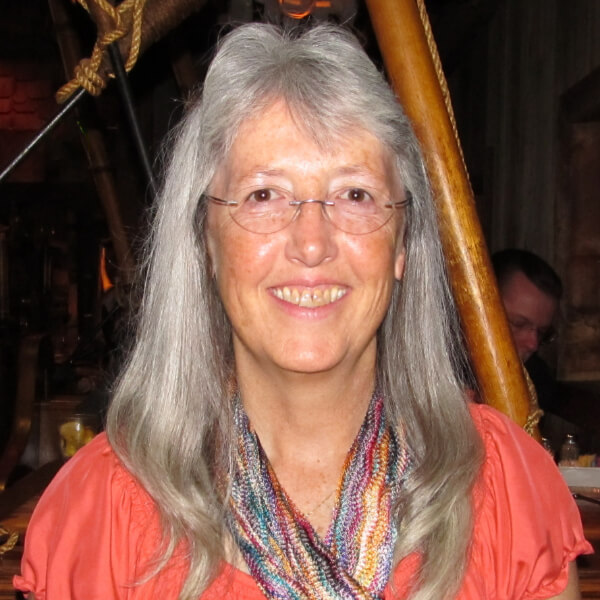 Kyla Jacobsen, Director
Director, Recently retired Director of City of Elgin Water Dept.
Kyla Jacobsen (Elgin, IL) is the past Water Director for the city of Elgin. She was with Elgin's Water Department for 30 years. The Fox River, its water quality and protecting the watershed is very important to her since the city of Elgin uses the Fox River as its primary source for drinking water.
Kyla is also an avid kayaker and cyclist who spends many hours recreating on, and along the Fox River.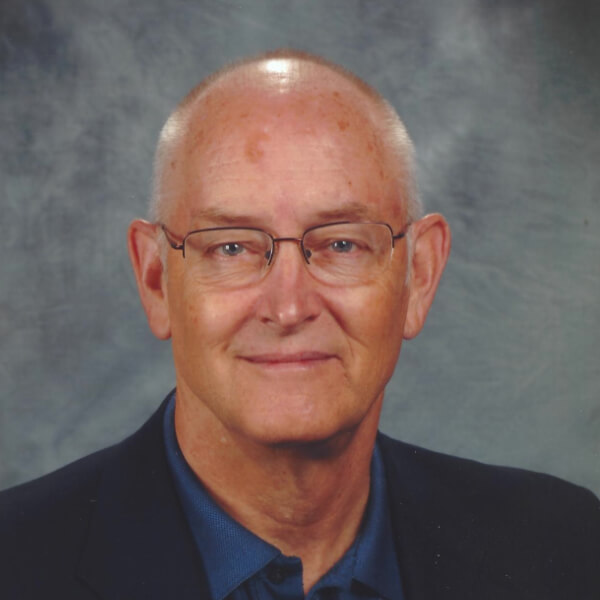 Art Malm, Director
Director, Registered Professional Engineer
Art is a native of Lombard, IL and a 45 year resident of Elgin with his wife Cathy. He is a graduate of the Cornell University College of Civil and Environmental Engineering, and is a registered Professional Engineer in the State of Illinois.
Art has made water pollution control and public water supply his profession for five decades. His experience includes the design, construction and operation of public water supplies as well as industrial and municipal water pollution control plants.
Art also serves on the Board of Directors of the Fox River Study Group and is a former trustee of the Fox River Water Reclamation District.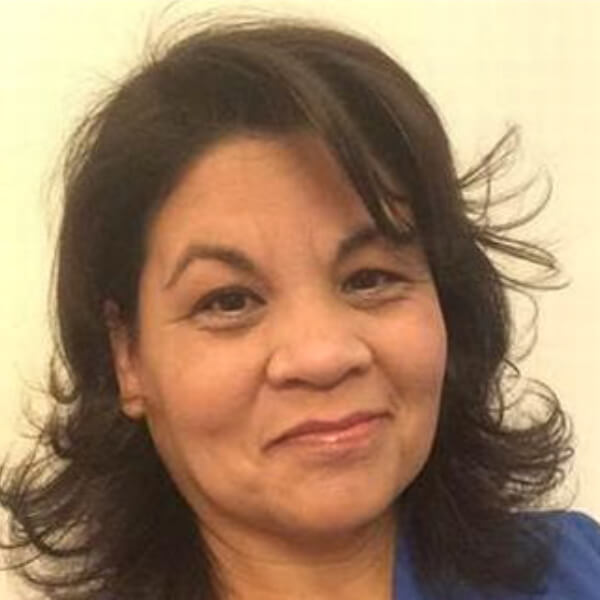 Debbie Bertolami, Director
Supply Chain Capability & Optimization Supervisor, PepsiCo
Giving back to the community which you live and or work in I feel is important these days. In 2013 I was asked by my daughter Victoria who was affiliated with Friends of the Fox to help out with a dam dinner being thrown to raise funds. And should I say the rest is history, so excited to be part of a group of very passionate folks ready to protect our environment. I am here to do my part for my community!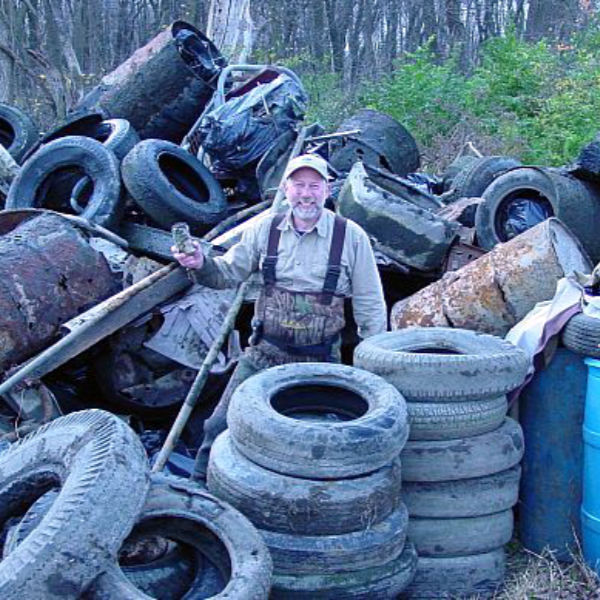 Chuck Roberts, Director
Director, recently retired Director of Technology for the East Aurora School District.
Chuck Roberts is a past President of Friends of the Fox River who's since paddled the entire 220 miles of the Fox River.
Chuck has a MBA in Management Information Services from the Kellstadt School of Business of DePaul University.
Now retired, Chuck last job was Director of Technology for the East Aurora School District.
Chuck is an avid fisherman, fly tying instructor, traditional archery enthusiast, and an occasional flint knapper.
"The Fox River is a great resource and I have sought to protect it through education and stewardship. The best way to protect and enhance the Fox is to create a watershed of caretakers. People of all walks of life need to "own" their river. It is our job to educate them about threats to it, and increase their understanding of the life it contains."
Meet the Staff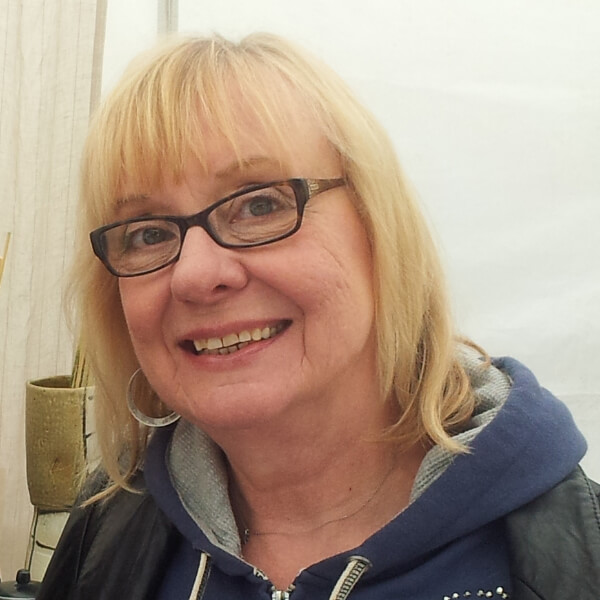 LuAnne Lewandowski
Administrative Coordinator
I live approximately 100 feet above the Fox River. I watch its seasons and its ebb and flow. I marvel at its beauty and resilience. I watch bald eagles, geese, hawks, and shorebirds delight above it, around it, and in it. I drag my kayak down the hill to paddle it. I work to protect it with all the energy I have.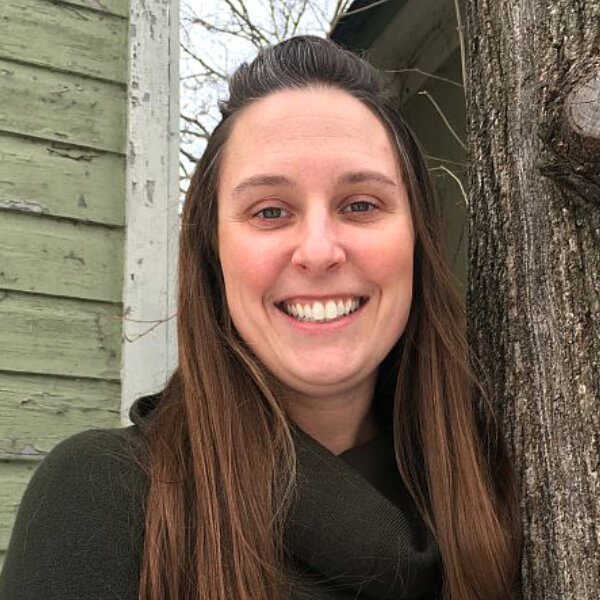 Jenni Schiavone
Staff Educator
Jenni Schiavone is staff Educator for FOFR. She has lived very near the river most of her life, living outside of the Fox River Watershed only during higher education. Jenni earned a B.S. in environmental studies from Northland College in 2007 and a Master's of Public Health in Environmental Health in it. I drag my kayak down the hill to paddle it. I work to protect it with all the energy I have.