Take A Chance For Education
Help support watershed education experiences for children, and have a chance to own a vintage canoe that boasts great performance qualities and has collection value.
Friends of the Fox River is celebrating National Canoe Day by offering this beautiful Canadienne canoe to raise funds in support of environmental education programs for schools and the general public.
Raffle tickets are $10 each.
Online raffle ticket sales will end on Monday, June 26 at 5 p.m.
The winning raffle ticket will be chosen live at Rosie O'Hare's in East Dundee on National Canoe Day – Monday, June 26, 2023, at 8:00 p.m.
You do not need to be present to win, but please consider joining us there for a celebration along the Fox River.
Must be 18 or older to purchase tickets.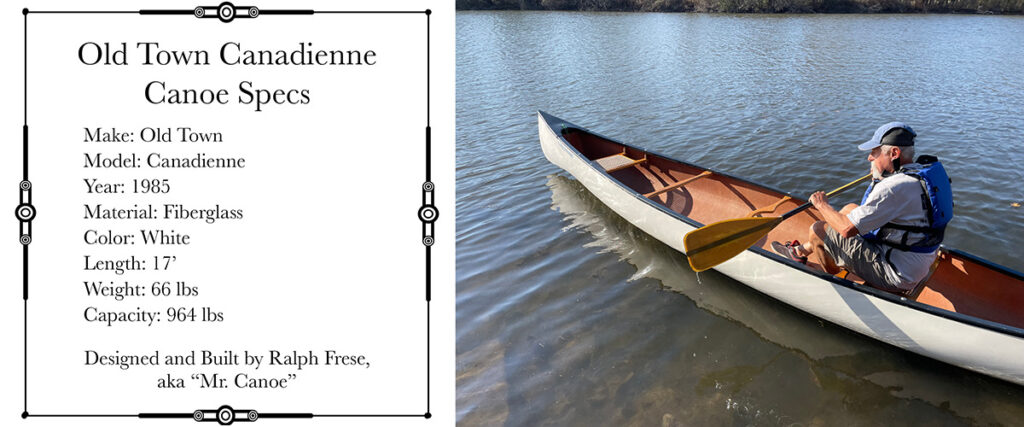 Building a Watershed Community of Caretakers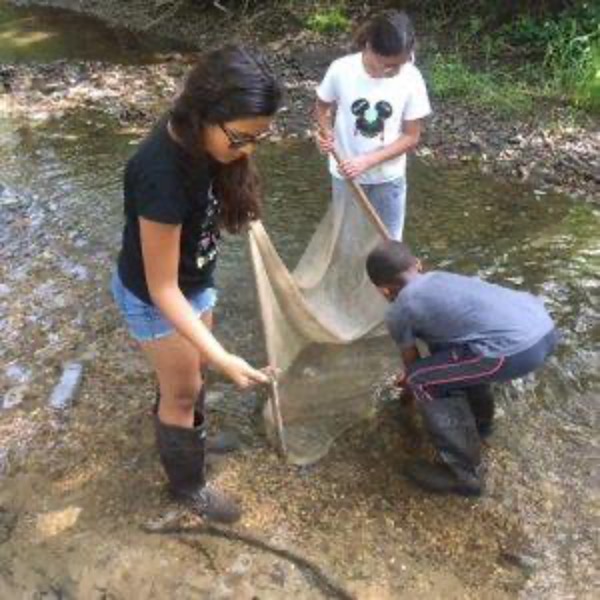 Friends of the Fox River (FOTFR) fulfills the most important part of our mission: education, through our unique experiential streams education experiences. For the last several years, our outreach educators have been hosting up to 5,000 students in boots to participate in field studies in a stream near their school. They learn to make physical, chemical and biological measurements to determine water quality and health of that tributary to the Fox River. They learn about the life of that stream and come to understand how every stream and river supports a web of life. Now the demand for this hands-on, science learning about the student's local environment is growing and we need your help to meet it.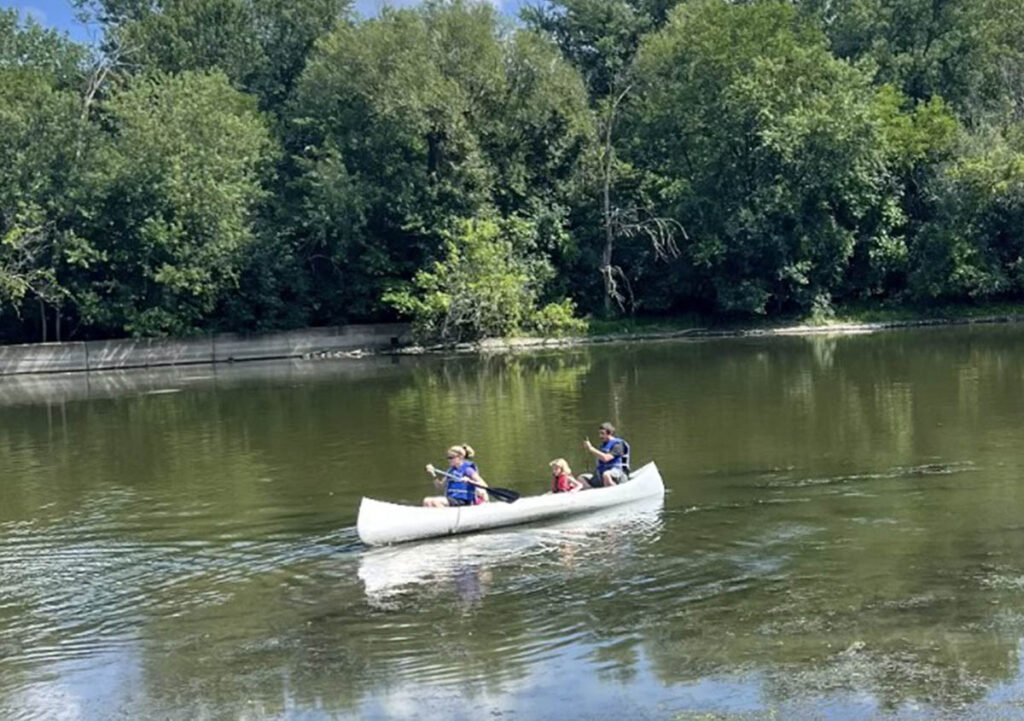 Here's the Deal
The raffle prize canoe is the only prize in the raffle.
A maximum of 1,000 tickets will be sold. The winning raffle ticket and two alternative winning tickets will be chosen at Rosie O'Hare's in East Dundee on Monday, June 26, 2023 at 8:00 pm. Join us for this celebration on the river.
Take a chance to win this canoe and help us teach our children well.
Official Raffle Rules
By purchasing a raffle ticket, you are agreeing to the official rules of this raffle. Please click here to read the official Raffle Rules.