2 events,
The chairperson of the Executive Committee is Gary Swick, president of Friends of the Fox River. The committee prepares the board meeting agenda and discusses upcoming issues and events. Other committee topics include: A. Strategic Plan DevelopmentB. Staff supervisionC. Board development process guidanceD. Bylaws review; recommend updatesE. Perform other functions described in Article IX, Section ... Read more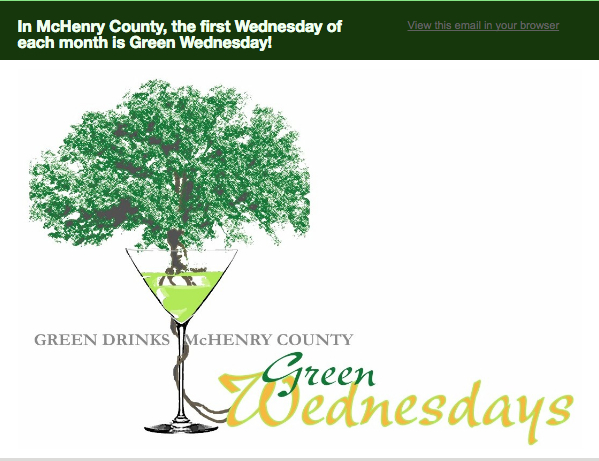 Hackmatack NWR began as a dream over 18 years ago. That dream was realized in 2012. The Friend's role in that dream and in helping to build the Refuge will be illuminated. Join the Friends in learning more about the Refuge, our successes, and upcoming events celebrating the 10th anniversary of the establishment of Hackmatack ... Read more
2 events,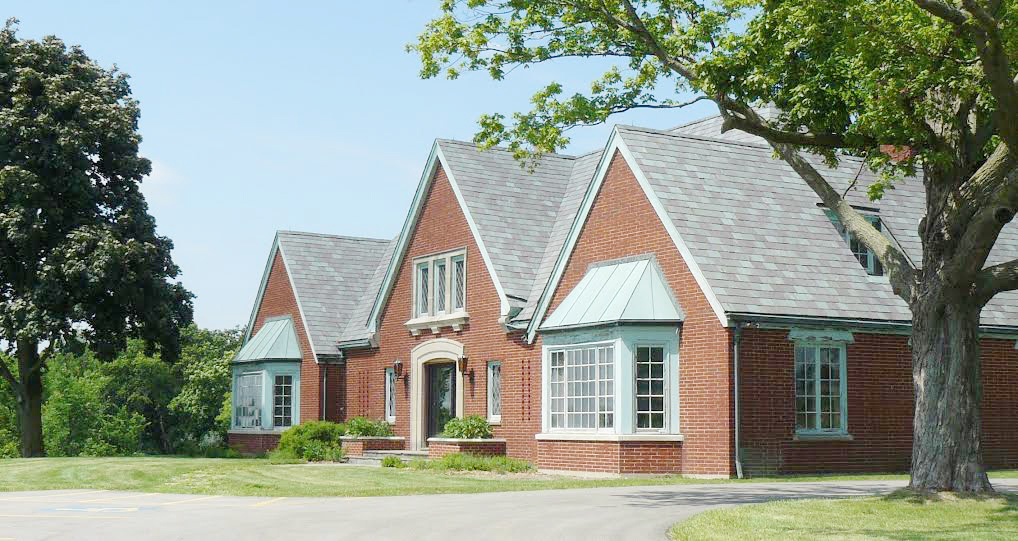 Friends of the Fox River Committee meets to discuss upcoming events, garden and building work. The public is invited. Join our committee to be part of this meeting. Contact 815-356-6605
Hybrid meeting Call or email to be included in this meeting or for zoom link: 815-356-6605 or info@friendsofthefoxriver.org. The public is welcome. Board members convene to discuss upcoming events and current campaigns, our strategic plan, programs, etc.
1 event,
The Communications Committee of Friends of the Fox River is a vehicle and resource for the board and other committees to utilize. Our goal is to communicate their messages which includes (but is not limited to) a blog, event, news release, on or offline, to the public. Join the committee, headed up by Bob Sutton, ... Read more
1 event,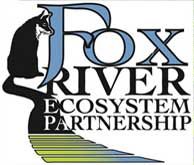 Convene at Carl Hansen Woods, Cook County Forest Preserve, near Schaumburg (part of the Arthur L. Janura Preserve, and the Poplar Creek Trail System)  Sutton Rd/Rte 59, south of Shoe Factory Rd, Cook County, IL 60192   (near Schaumburg/south of I90)Enter of West Side of Rte. 59/ park across from first pavilionMeet at 3 for social time, ... Read more
1 event,
Please call for more info or to join this meeting 815-356-6605 The Development/Membership Committee of Friends of the Fox River meets under the direction of Doug Williamson to discuss our current membership and business partners and their engagement. This is a casual, informal meeting and the public is invited to attend.
1 event,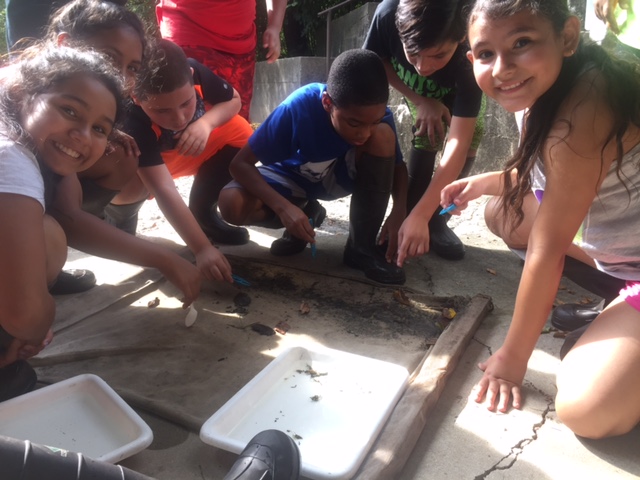 Please contact Gary Swick 815-370-0026 to attend this committee meeting. The Education Design team comprises the largest committee of Friends of the Fox River with seasoned educators and young professionals. The team strategizes the growth of our established student programs and public outreach needs. They develop activities, associated materials, and work collaboratively to deliver effective ... Read more
1 event,
The chairperson of the Executive Committee is Gary Swick, president of Friends of the Fox River. The committee prepares the board meeting agenda and discusses upcoming issues and events. Other committee topics include: A. Strategic Plan DevelopmentB. Supervise staffC. Guide the Board development processD. Review Bylaws & amp; recommend updatesE. Perform other functions described in ... Read more