1 event,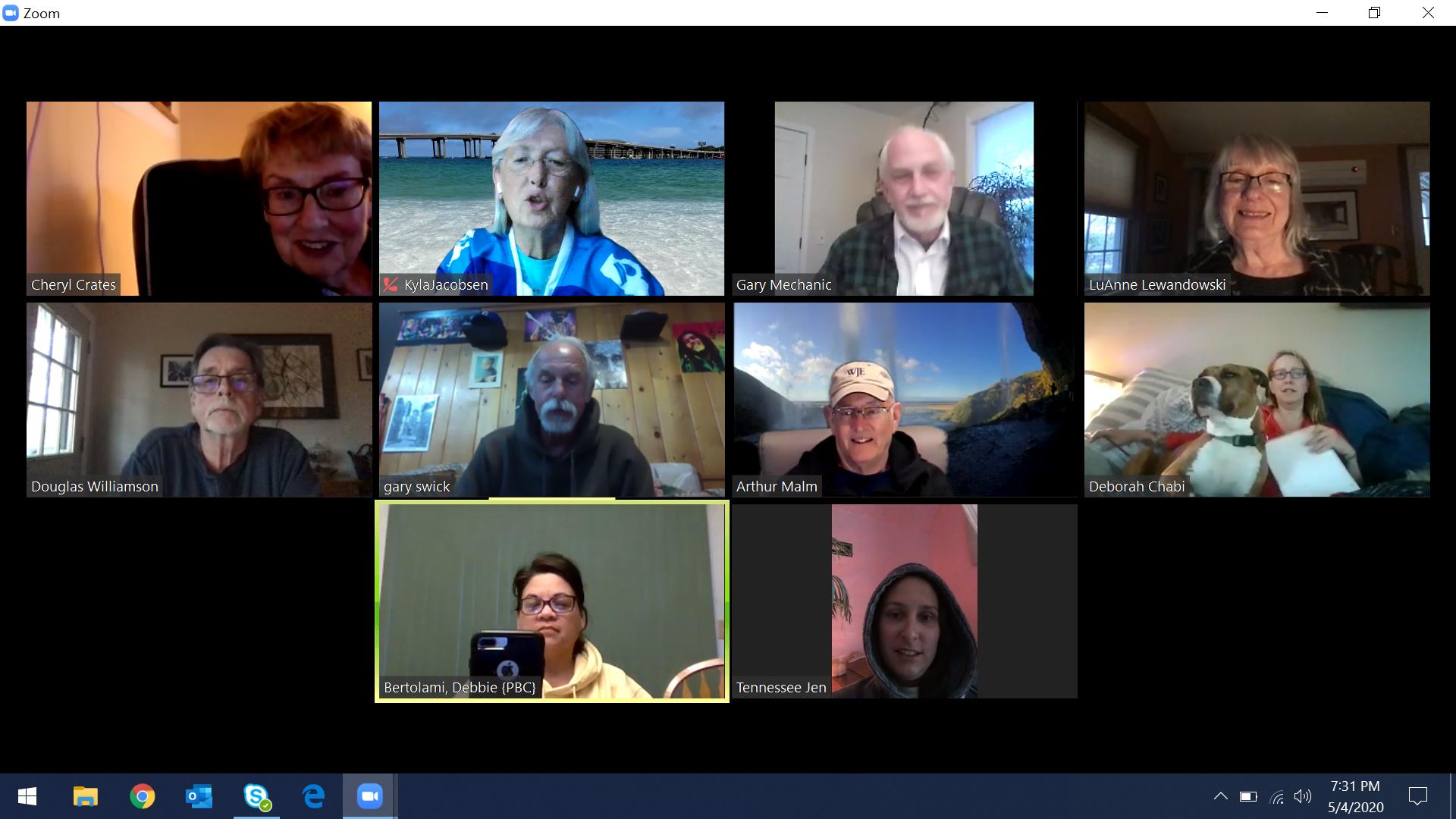 The purpose of this meeting is to elect and/or re-elect Directors and for the transaction of other business as may come before the meeting. A slate of directors shall be submitted to the directors at the meeting by the nominating committee and voted upon by those in attendance. Board members then convene to discuss upcoming ... Read more
1 event,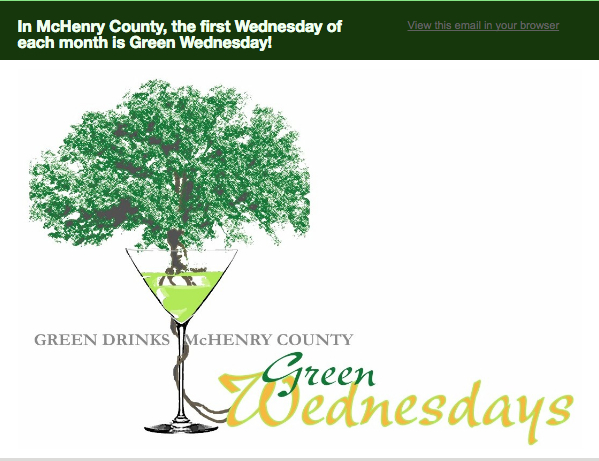 The event is hybrid, zoom info below Topics To Discuss:One style of gift wrapping in Japan employs the use of furoshiki. Furoshiki is a multi-purpose carry all created from a square piece of material. Fashioning soft wrappings from large squares of colorfully patterned cloth is employed to wrap and carry objects of all shapes and ... Read more
1 event,
Please call for more info or to join this meeting 815-356-6605 The Development/Membership Committee of Friends of the Fox River meets under the direction of Doug Williamson to discuss our current membership and business partners and their engagement. This is a casual, informal meeting and the public is invited to attend.
1 event,
Join Colleen and Friends of the Fox River every Saturday at 10 am for an All-Level Hatha Yoga Flow featuring fluid movements and restorative poses. Class is hosted at the Schweitzer Environmental Center in West Dundee's Schweitzer Woods 16N900 Sleepy Hollow Road. It costs $20 to attend. Payment can be in cash at the door ... Read more
1 event,
Join us for Second Sundays at Schweitzer Environmental Center on Sunday, December 11, 12:00 pm – 4:00 pm for our annual Nature Arts & Crafts Show. The center becomes a holiday wonderland while artists and craftspeople gather to show and sell their nature-inspired wares.  Find a truly unique gift that is inspired by nature and created by ... Read more
1 event,
The Communications Committee of Friends of the Fox River is a vehicle and resource for the board and other committees to utilize. Our goal is to communicate their messages which includes (but is not limited to) a blog, event, news release, on or offline, to the public. Join the committee, headed up by Bob Sutton, ... Read more
1 event,
Join Colleen and Friends of the Fox River every Saturday at 10 am for an All-Level Hatha Yoga Flow featuring fluid movements and restorative poses. Class is hosted at the Schweitzer Environmental Center in West Dundee's Schweitzer Woods 16N900 Sleepy Hollow Road. It costs $20 to attend. Payment can be in cash at the door ... Read more
1 event,
The chairperson of the Executive Committee is Gary Swick, president of Friends of the Fox River. The committee prepares the board meeting agenda and discusses upcoming issues and events. Other committee topics include: A. Strategic Plan DevelopmentB. Supervise staffC. Guide the Board development processD. Review Bylaws & amp; recommend updatesE. Perform other functions described in ... Read more
1 event,
Yoga at Schweitzer House Join Colleen and Friends of the Fox River every Saturday at 10 am for an All-Level Hatha Yoga Flow featuring fluid movements and restorative poses. Class is hosted at the Schweitzer Environmental Center in West Dundee's Schweitzer Woods 16N900 Sleepy Hollow Road. It costs $20 to attend. Payment can be in ... Read more