1 event,
The chairperson of the Executive Committee is Gary Swick, president of Friends of the Fox River. The committee prepares the board meeting agenda and discusses upcoming issues and events. Other committee topics include: A. Strategic Plan DevelopmentB. Supervise staffC. Guide the Board development processD. Review Bylaws & amp; recommend updatesE. Perform other functions described in ... Read more
1 event,
Hybrid meeting Call or email to be included in this meeting or for zoom link: 815-356-6605 or info@friendsofthefoxriver.org. The public is welcome. Board members convene to discuss upcoming events and current campaigns, our strategic plan, programs, etc.
2 events,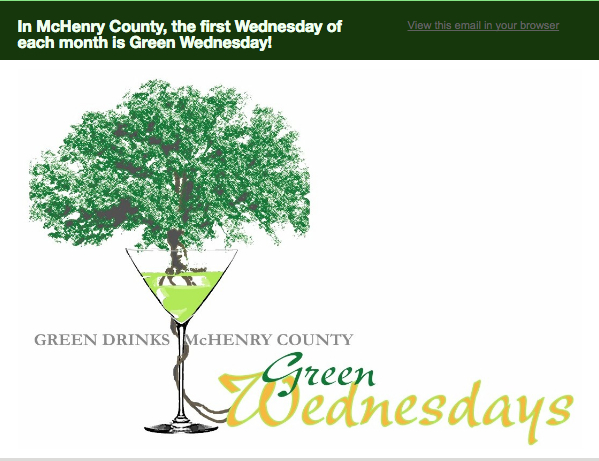 5:00 social hour, 6:00 program Throughout October, for every pint sold at Wild Onion Brewery on Wednesdays $1 will be donated to the Environmental Defenders! Come see them speak about their sustainable practices at Green Drinks in October. Topics To Discuss:-Restoration of former gravel quarry and grounds to native plants and trees.-Construction of a highly ... Read more
Please call for more info or to join this meeting 815-356-6605 The Development/Membership Committee of Friends of the Fox River meets under the direction of Doug Williamson to discuss our current membership and business partners and their engagement. This is a casual, informal meeting and the public is invited to attend.
3 events,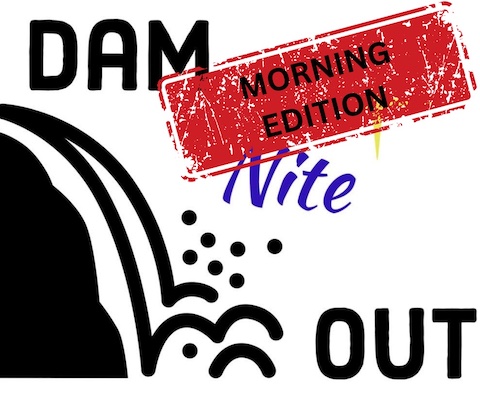 Join Friends of the Fox River at Elgin's Gail Borden Library at 10:00 am on Saturday October 8th to learn more about the natural and cultural history of our Fox River and its dams. A deep dive into the research will address the common fears and misinformation, and help you be excited about our river's ... Read more
Yoga at Schweitzer Environmental Center, 16N900 Sleepy Hollow Road West Dundee, with Colleen Davidson
1 event,
The Communications Committee of Friends of the Fox River is a vehicle and resource for the board and other committees to utilize. Our goal is to communicate their messages which includes (but is not limited to) a blog, event, news release, on or offline, to the public. Join the committee, headed up by Bob Sutton, ... Read more
1 event,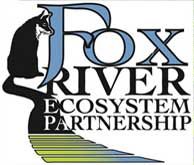 Presenters: Jill Hammer, The Conservation FoundationThe impacts of winter chlorides on aquatic life lag well into the summer months. The first step to shorten the lag and reduce the impacts is to reduce the excess salt that is wasted every winter. This can be done in many ways, from using only what is needed and only ... Read more
1 event,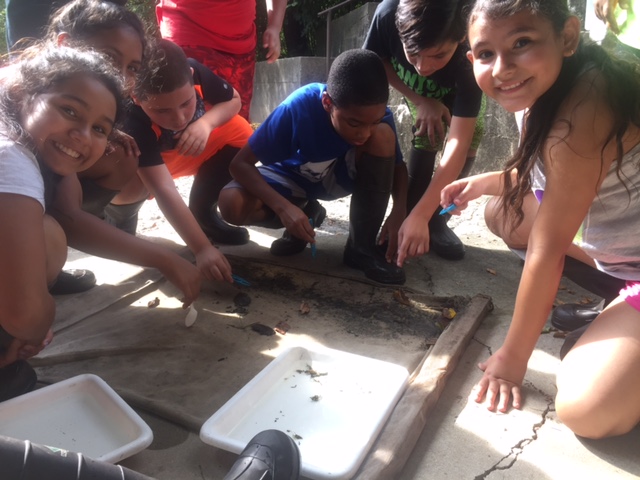 Please contact Gary Swick 815-370-0026 to attend this committee meeting. The Education Services team includes seasoned educators, active classroom teachers and young professionals. The team strategizes the growth of our established student programs and public outreach needs. They develop activities, associated materials, and work collaboratively to deliver effective programming in the stream, in classrooms and ... Read more
1 event,
The chairperson of the Executive Committee is Gary Swick, president of Friends of the Fox River. The committee prepares the board meeting agenda and discusses upcoming issues and events. Other committee topics include: A. Strategic Plan DevelopmentB. Supervise staffC. Guide the Board development processD. Review Bylaws & amp; recommend updatesE. Perform other functions described in ... Read more