2 events,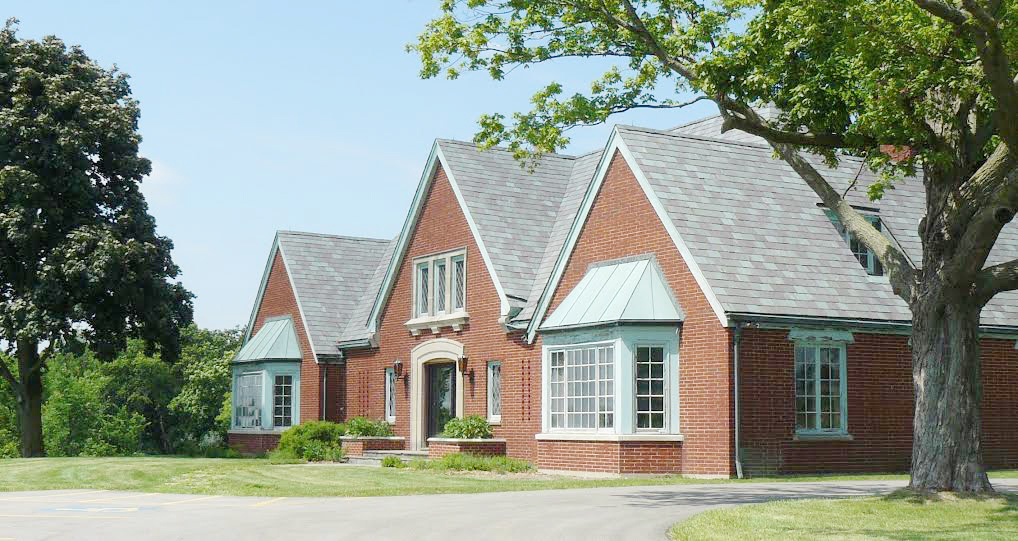 Friends of the Fox River Committee meets to discuss upcoming events, garden and building work. The public is invited. Join our committee to be part of this meeting. Contact 815-356-6605
Please call to be included in this meeting 815-356-6605. The public is welcome. Board members convene to discuss upcoming events and current campaigns, our strategic plan, programs, etc.
2 events,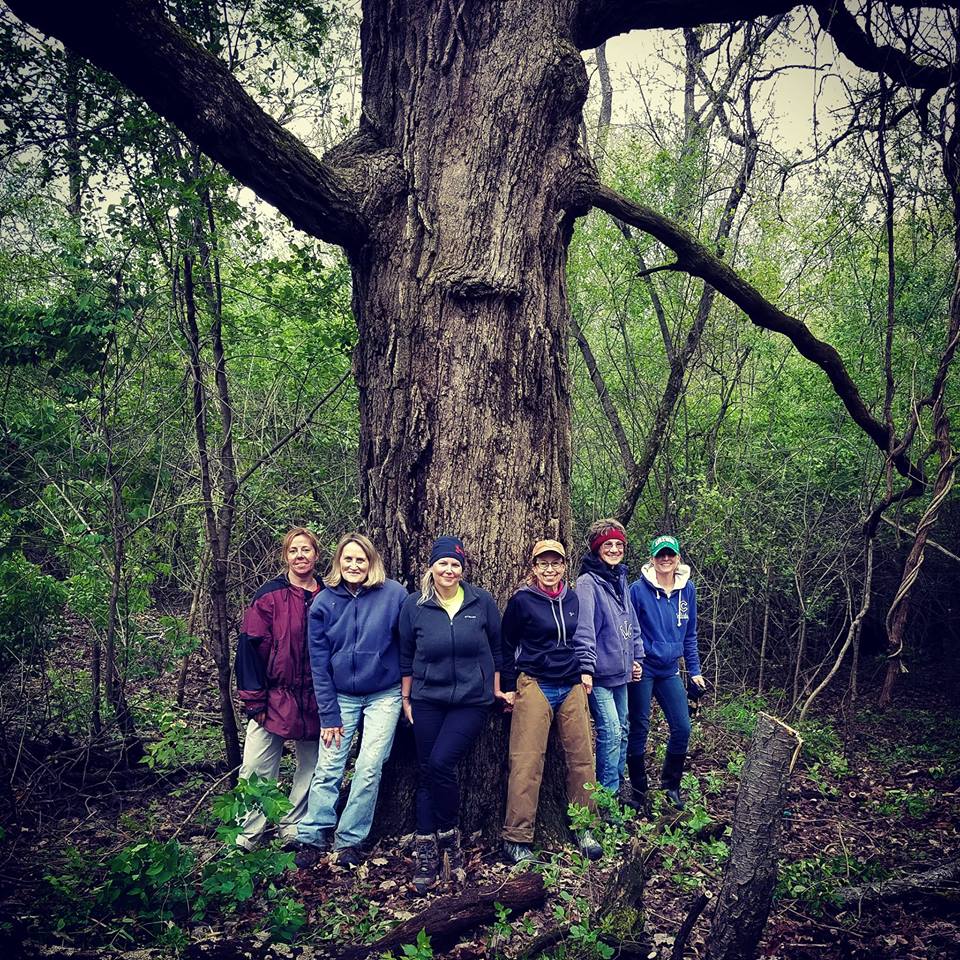 Volunteers gather under the direction of steward June Keibler to remove invasive species, limited to 10 participants. Dress in layers for the weather, wear sturdy waterproof boots, heavy gloves, a hat. Loppers are welcome. Directions:Enter by the Schweitzer Woods Forest Preserve entrance on Sleepy Hollow road and Meet by the red brick house.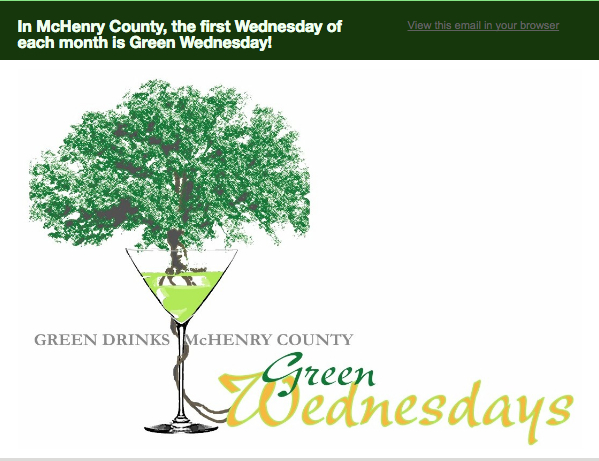 REGISTRATION IS REQUIRED FOR ZOOM, no registration is required for in-person attendance.(see below)Speaker: Carl Edstrom  In 2012, a series of encounters with a 95-year-old man in Copenhagen, Denmark inspired Ole Kassow to rent a bicycle "rickshaw" and offer to take local nursing home residents on rides through the city. The positive reaction to that first ... Read more
1 event,
Please call for more info or to join this meeting 815-356-6605 The Membership Committee of Friends of the Fox River meets to discuss our current membership and business partners and their engagement. This is a casual, informal meeting and the public is invited to attend.
1 event,
The KidFest mission is to provide activities that inspire healthy habits, expose nature opportunities in the area and to encourage families to get up and explore the great outdoors. Our goal is to inspire families to go for a hike, a bicycle ride, play catch, fish, play frisbee and of course, Fly A Kite! KidFest ... Read more
1 event,
Powered by Wild Apricot Membership Software
1 event,
The Communications Committee of Friends of the Fox River is a vehicle and resource for the board and other committees to utilize. Our goal is to communicate their messages which includes (but is not limited to) a blog, event, news release, on or offline, to the public. Join the committee, headed up by Kyla Jacobsen ... Read more
1 event,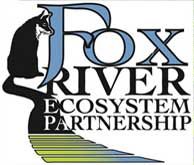 Program: Regional Climate Action Plan & Local CommunitiesPresenters: Edith Makra, Metropolitan Mayors Caucus; Geneva Mayor Ken Burns; Batavia Alderwoman Abby Beck  The Metropolitan Mayors Caucus developed the 2021 Climate Action Plan for the Chicago Region (CAP) to empower local governments to respond to the climate crisis by working strategically and working together. From decarbonizing energy and transportation ... Read more
2 events,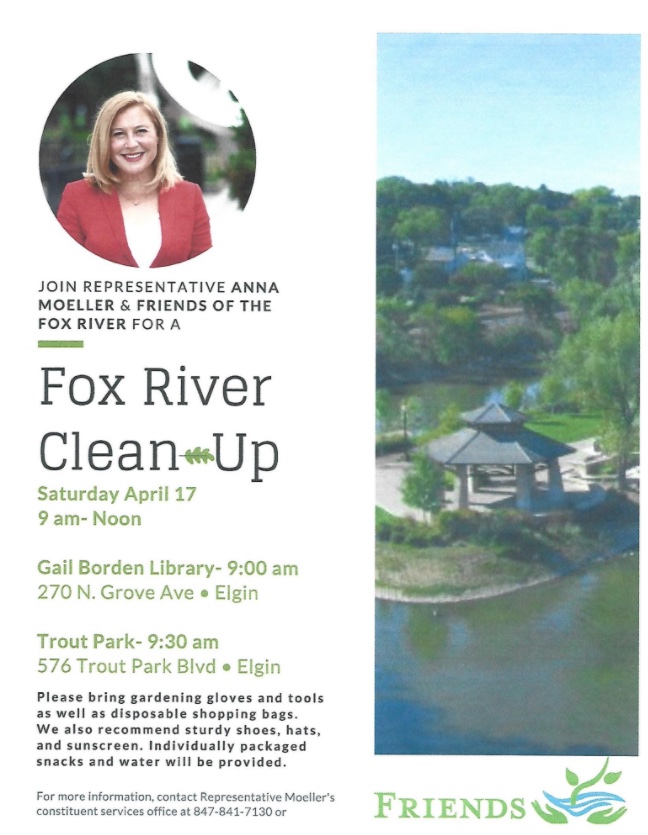 Gail Borden Library cleanup will begin at 9:00. Please bring gardening gloves and tools as well as disposable shopping bags. We also recommend sturdy shoes, hats and sunscreen. Individually packaged snacks and water will be provided. Call Anna Moeller's office for more info 847-841-7130
1 event,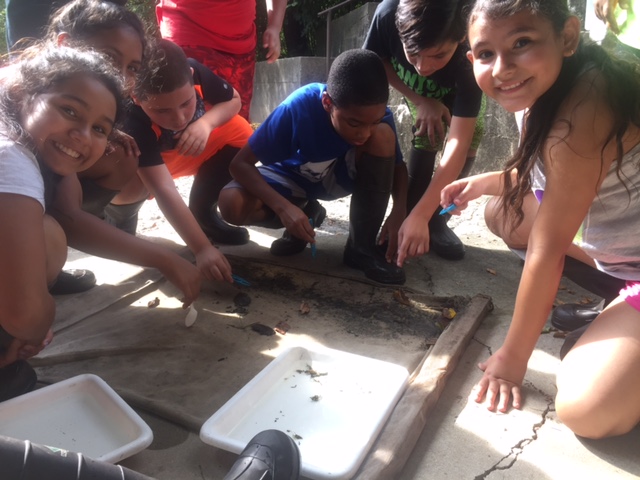 Please contact Gary Swick 815-370-0026 to attend this committee meeting. The Education Design team comprises the largest committee of Friends of the Fox River with seasoned educators and young professionals. The team strategizes the growth of our established student programs and public outreach needs. They develop activities, associated materials, and work collaboratively to deliver effective ... Read more
1 event,
Join Friends of the Fox River and the City of Batavia for a shoreline cleanup north of the Blackard Skate and Bike Park. Dress for the weather and look for the Friends of the Fox River banner.
1 event,
The chairperson of the Executive Committee is Gary Swick, president of Friends of the Fox River. The committee prepares the board meeting agenda and discusses upcoming issues and events. Other committee topics include: A. Strategic Plan Development B. Supervise staff C. Guide the Board development process D. Review Bylaws & amp; recommend updates E. Perform ... Read more