1 event,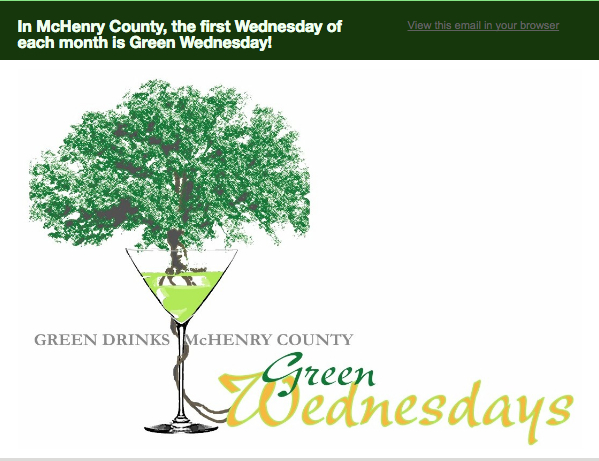 This is a hybrid event Presented by : Vince Mosca, Ecologist Find out about the interesting connection between the monarch butterfly and tequila as we celebrate the monarchs' return journey to Mexico. Throughout the last two decades, the populations of these critical pollinators have crashed by 90% from habitat loss, agricultural practices and climatic factors. ... Read more
1 event,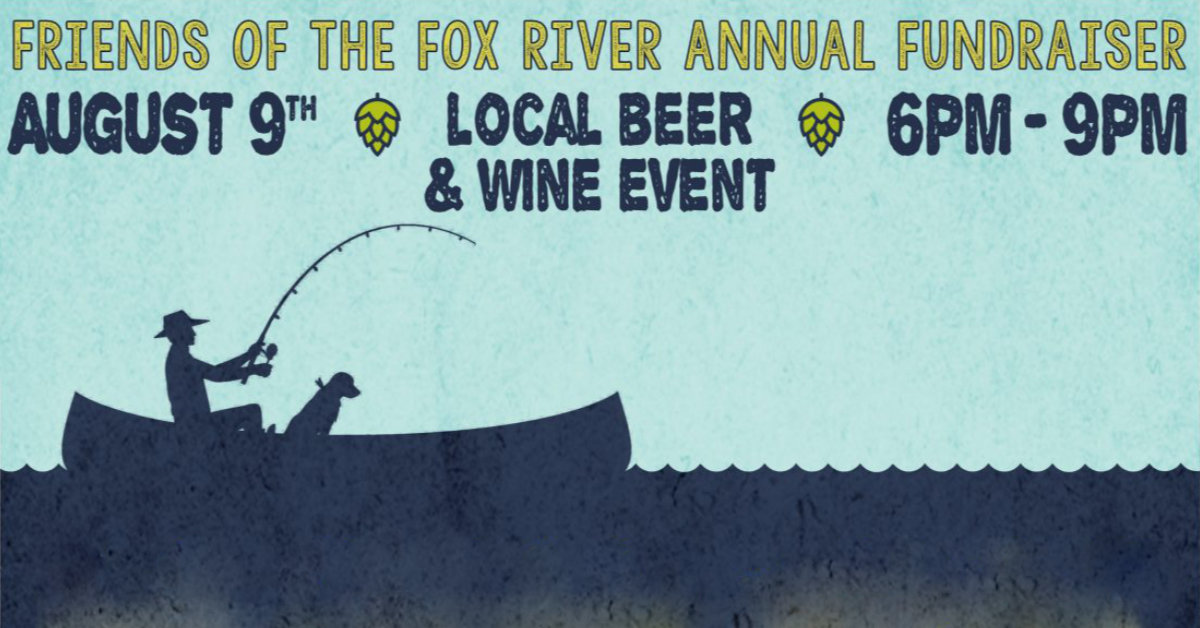 Join us for our 6th annual FUNdraiser at Bandito Barney's in East Dundee. Your admission gains you tickets for samples of craft beer and wine PLUS pizza and snacks, including chips and salsa and fresh veggies and dip. Enjoy mingling with other river lovers and try your luck at our great raffle for prizes from ... Read more
1 event,
The Communications Committee of Friends of the Fox River is a vehicle and resource for the board and other committees to utilize. Our goal is to communicate their messages which includes (but is not limited to) a blog, event, news release, on or offline, to the public. Join the committee, headed up by Kyla Jacobsen ... Read more
2 events,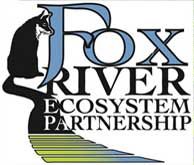 Presented by McHenry Township & Environmental Defenders of McHenry County. We will meet initially at: McHenry Township (main offices, Johnsburg Room) 3702 N. Richmond Road Johnsburg, IL 60051 From there we'll go to North Pioneer Road for a stop. Then to W Ringwood Road between Amby Land and Meadowhill Lane for a second stop. Link ... Read more
The chairperson of the Executive Committee is Gary Swick, president of Friends of the Fox River. The committee prepares the board meeting agenda and discusses upcoming issues and events. Other committee topics include: A. Strategic Plan Development B. Supervise staff C. Guide the Board development process D. Review Bylaws & amp; recommend updates E. Perform ... Read more
2 events,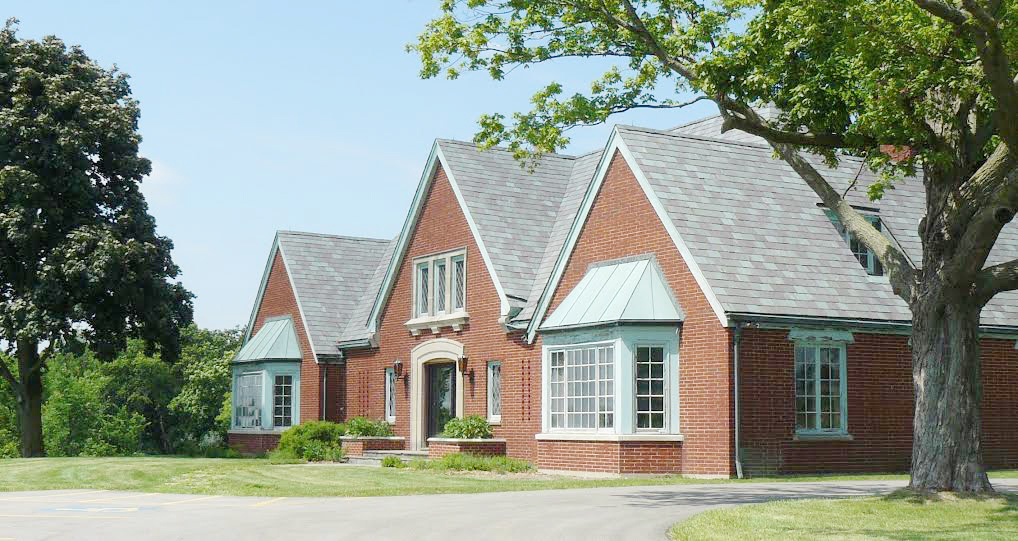 Friends of the Fox River Schweitzer committee members convene to discuss upcoming programs and plans for the house. The public is welcome. Join us. Contact us for directions and zoom information 815-356-6605.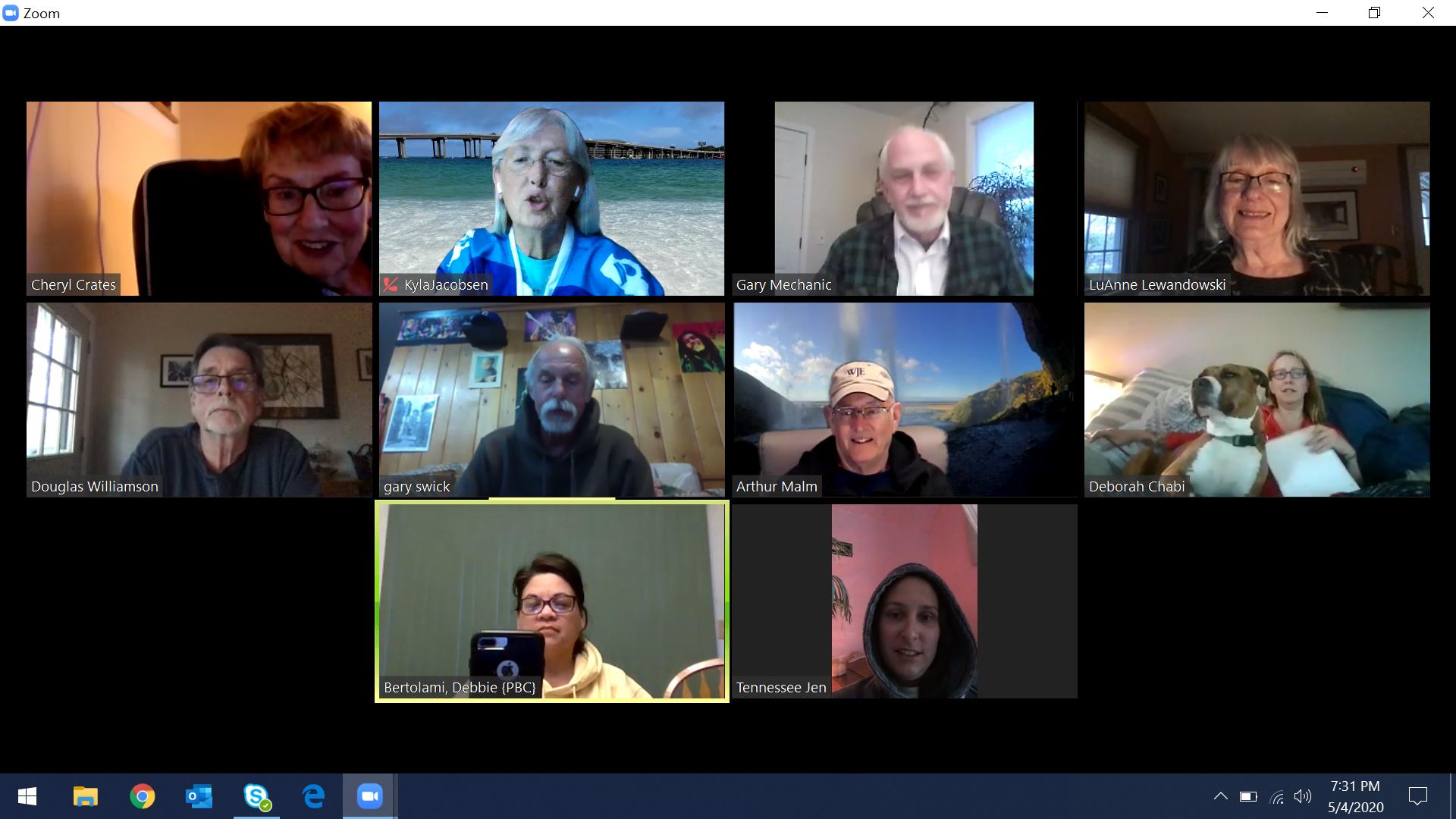 Board members convene to discuss upcoming events and current campaigns, our strategic plan, educational programs, etc. Please contact us to be part of this meeting. The public is invited. Call 815-356-6605 or email info@friendsofthefoxriver.org for more information
1 event,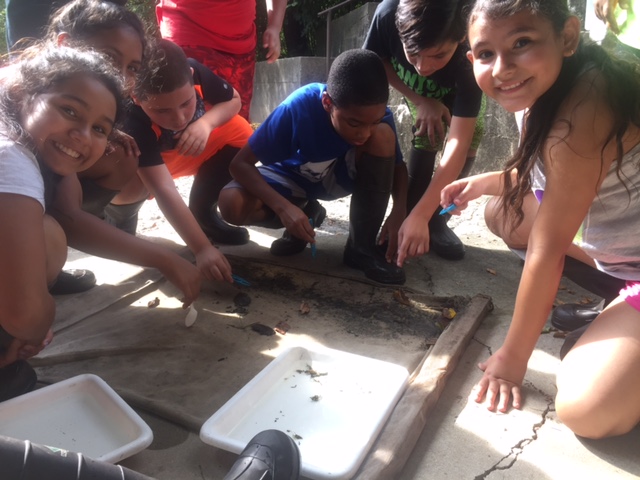 Please contact Gary Swick 815-370-0026 to attend this committee meeting. The Education Services Team includes seasoned educators, active classroom teachers and young professionals. The team strategizes the growth of our established student programs and public outreach needs. They develop activities, associated materials, and work collaboratively to deliver effective programming in the stream, in classrooms and ... Read more
1 event,
Please call for more info or to join this meeting and get the zoom link 815-356-6605 The Membership Committee of Friends of the Fox River is headed up by Brandon Combs.We discuss our current membership and business partners and their engagement. This is a casual, informal meeting and the public is invited to attend.
1 event,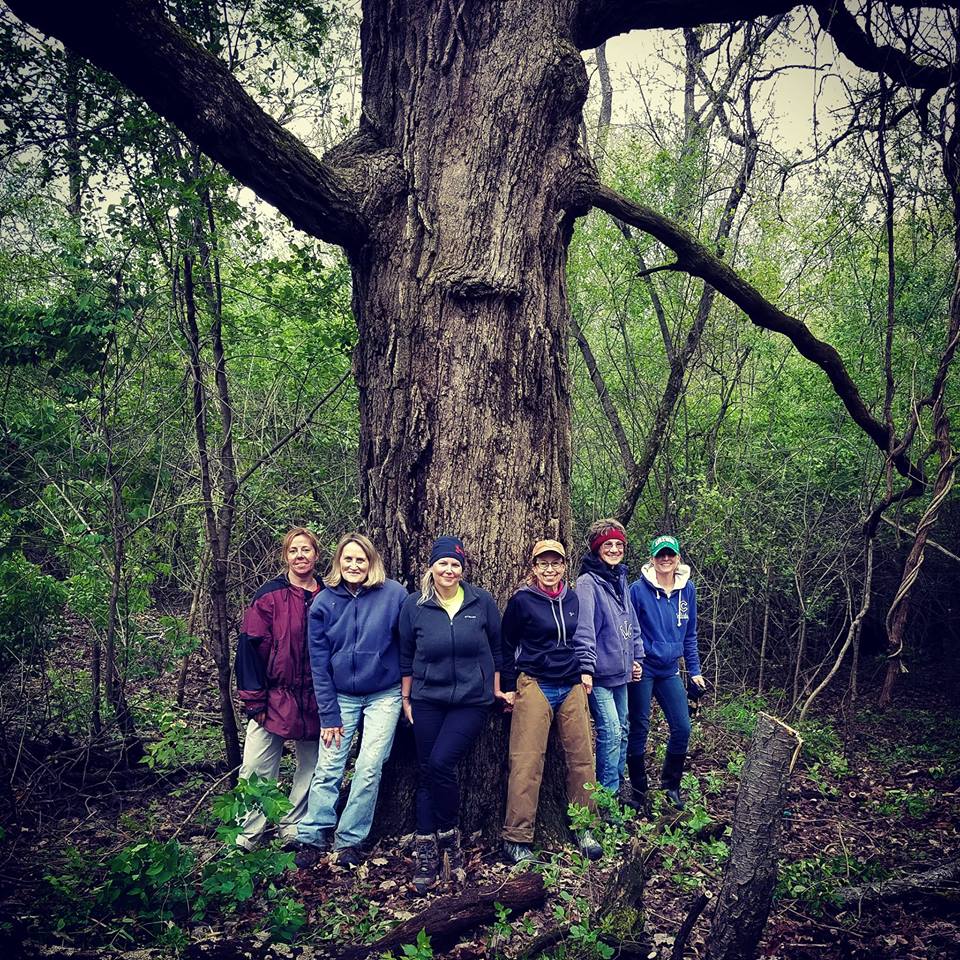 Volunteers gather under the direction of steward June Keibler to remove invasive species, limited to 10 participants. Dress in layers for the weather, wear sturdy waterproof boots, heavy gloves, a hat. Loppers are welcome. Directions:Enter by the Forest Preserve gate on Sleepy Hollow road and Meet by the red brick house. We will do the same ... Read more
Calendar powered by The Events Calendar