1 event,
Friends of the Fox River welcomes Marina Minic, Solar Programs Coordinator of the Citizens Utility Board, to the Schweitzer Environmental Center on Sunday, September 10. Marina works to educate communities about solar, advocate for and implement clean energy policy, and engage in one-on-one consumer assistance. Learn why and how it makes "cents" to go solar. ... Read more
1 event,
Join us as we introduce our film Watershed Warriors presented by RIVERS are LIFE to a new crowd, then join the fun and games and sample extraordinary beer, including one brewed especially for Friends of the Fox River! Don't miss this - clean water means great beer! - No Cover- Special Tapping of our brand ... Read more
1 event,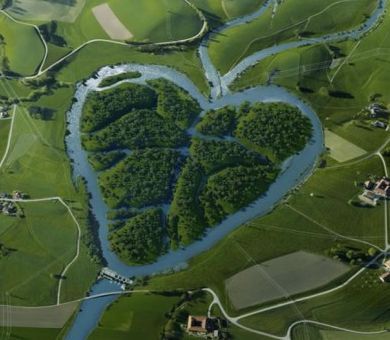 On Saturday, September 16, Friends of the Fox River will coordinate our fourth river-length event on the entire Fox River from Waukesha, Wisconsin to the confluence in Ottawa, Illinois We are reaching out to Mayors, City Councils, Park Districts and Forest Preserve Districts along the river, along with environmental groups, faith communities, youth organizations and ... Read more
1 event,
Come support and vote for our very own "Watershed Warriors" at this weekend's festival at Hemmens Cultural Center, 45 Symphony Way, Elgin, IL 60120. Help us become the People's Choice! Both virtual and in-person tickets are available. Red Carpet Reception at 6 p.m.
1 event,
Join us for a fun-filled evening and try Painted Turtle, a well-balanced and easy drinking pale ale named after our state turtle.During the final two weeks of Sept, they will be donating a $1 from each pint sold to Friends of the Fox River! Without clean water, there is no clean beer. Located in beautiful ... Read more
1 event,
Join Colleen and Friends of the Fox River every Saturday at 10 am for an All-Level Hatha Yoga Flow featuring fluid movements and restorative poses. Class is hosted at the Schweitzer Environmental Center in West Dundee's Schweitzer Woods 16N900 Sleepy Hollow Road. It costs $20 to attend. Payment can be in cash at the door ... Read more