A Fox River Testimony – Program at Schweitzer Environmental Center
August 14, 2022
@
12:30 pm
–
2:00 pm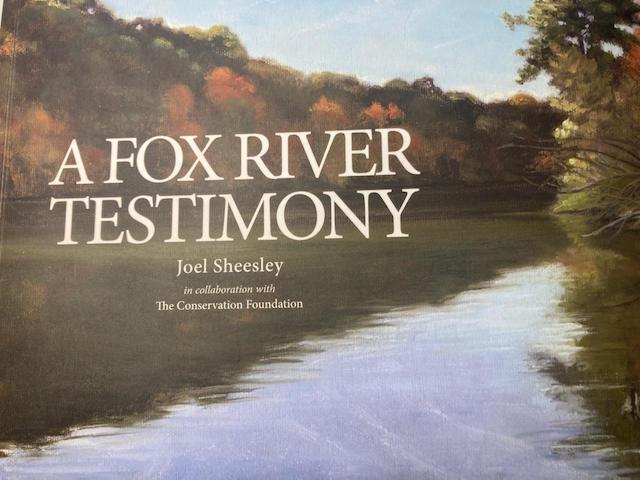 Joel Sheesley, artist, poet, emeritus professor of art at Wheaton College, in collaboration with The Conservation Foundation set out to paint the Fox River Valley using a plein air approach. His book "A Fox River Legacy" is the culmination of his journey. He says "We must learn to see our river before we can love it. We must love it if we are to save it."
We rarely experience the sheer beauty of the river valley that many of us call home, although we experience it and perhaps take it for granted every day. This is a rare opportunity to view the magnificence of the Fox through the eyes and hand of an artist.
Joel will talk about his journey and show his paintings, on a Powerpoint presentation, that capture every angle, every hour of the day and in every season of the Fox River. Don't miss it.
A donation will be requested.