Canoe Raffle Drawing at Rosie's on National Canoe Day
June 26
@
6:00 pm
–
9:00 pm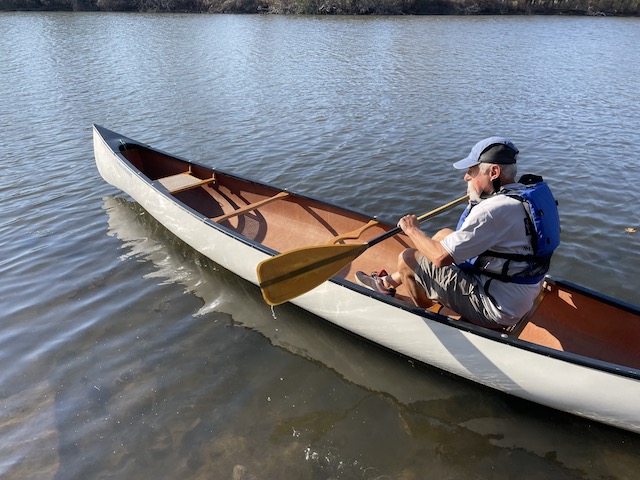 Join Friends of the Fox River at Rosie O'Hare's Public House on Monday, June 26 for the drawing of the winning ticket for this beautiful Canadienne canoe on National Canoe Day!
Rosie O'Hare's is at 702 Water St. in East Dundee.
Friends of the Fox River is celebrating National Canoe Day by offering chances to win the Canadienne canoe to raise funds in support of watershed education programs for schools and residents. Friends of the Fox River knows that education is the most effective tool for watershed protection. We are building a watershed community of caretakers.
Get Your Tickets Now!
Raffle tickets are $10 each. Get your tickets here
A maximum of 1,000 tickets will be sold.
Online raffle ticket sales will end on Monday, June 26 at 5 p.m.
Must be 18 or older to purchase tickets.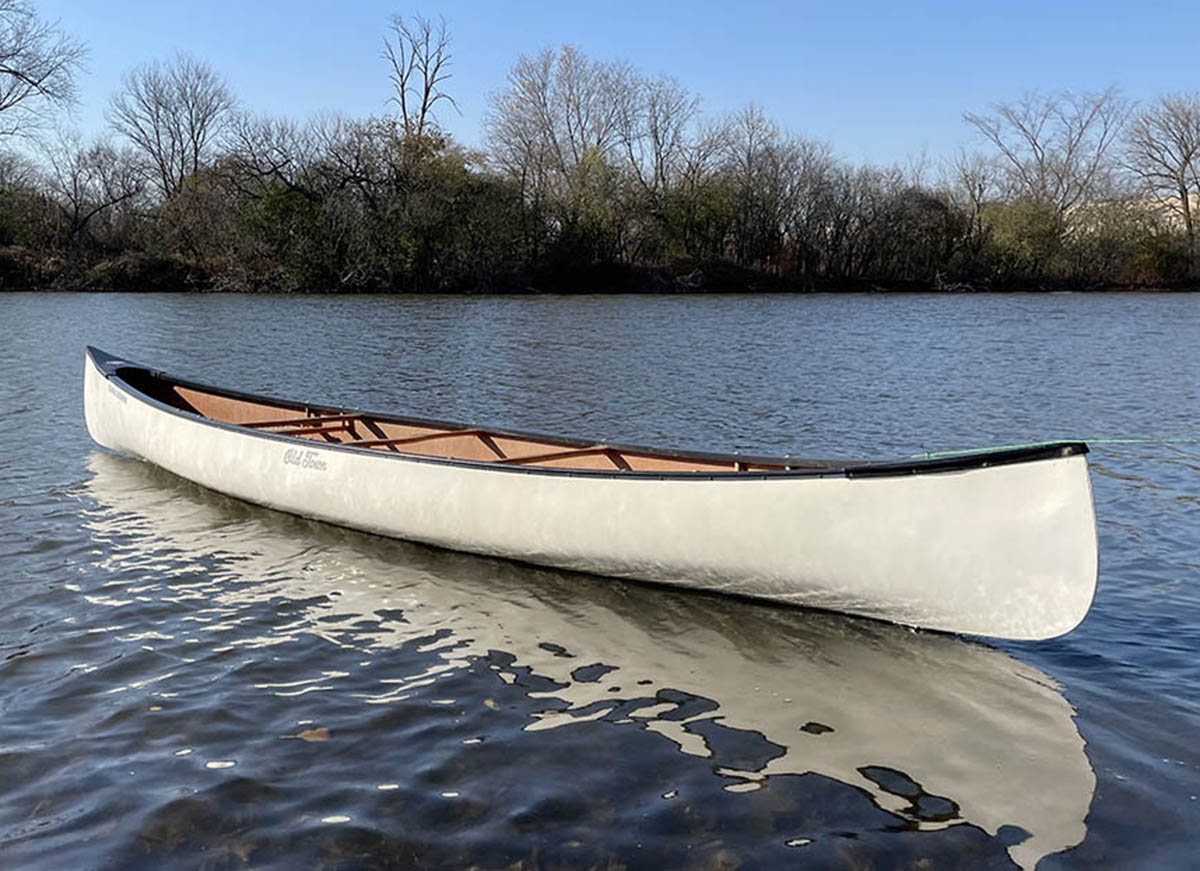 Official Raffle Rules
By purchasing a raffle ticket, you are agreeing to the official rules of this raffle. Please click here to read the official Raffle Rules.
1985 Old Town Canadienne Canoe Specs
Make: Old Town
Model: Canadienne
Material: Fiberglass
Color: White
Length: 17'
Weight: 66 lbs
Capacity: 964 lbs
Designed and Built by Ralph Frese, aka "Mr. Canoe"
Creating a Watershed of Caretakers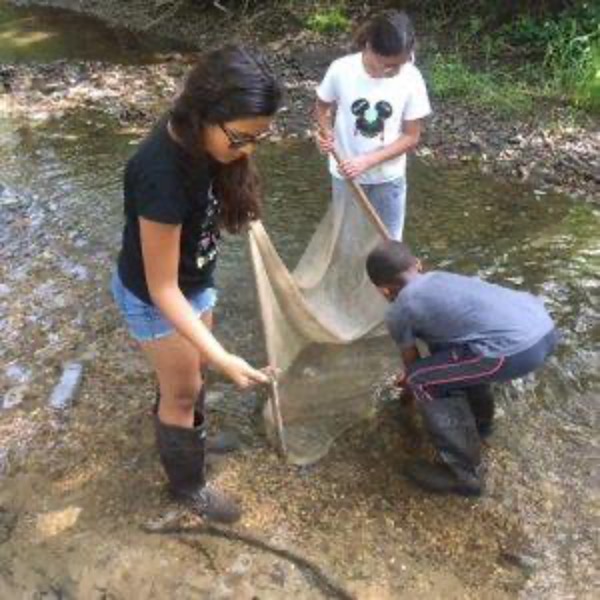 Friends of the Fox River (FOTFR) fulfills the most important part of our mission: education, through our unique experiential streams education courses. For the last several years, our outreach educators have been putting up to 5,000 students in boots to stand in a stream near their school. They learn to make physical, chemical and biological measurements to determine water quality and health of that tributary to the Fox River. They learn about the life of that stream, and come to understand how every stream and river supports a web of life. Now the demand for this hands-on, science learning about the student's local environment is growing and we need your help to meet it.
Our Challenge
Our unique outdoor, in-stream, education program is limited by weather to two months in the fall and two months in the spring of each school year. This results in short term employment for our educators. It takes FOTFR considerable effort to find enough qualified environmental educators willing to accept short term employment, and return.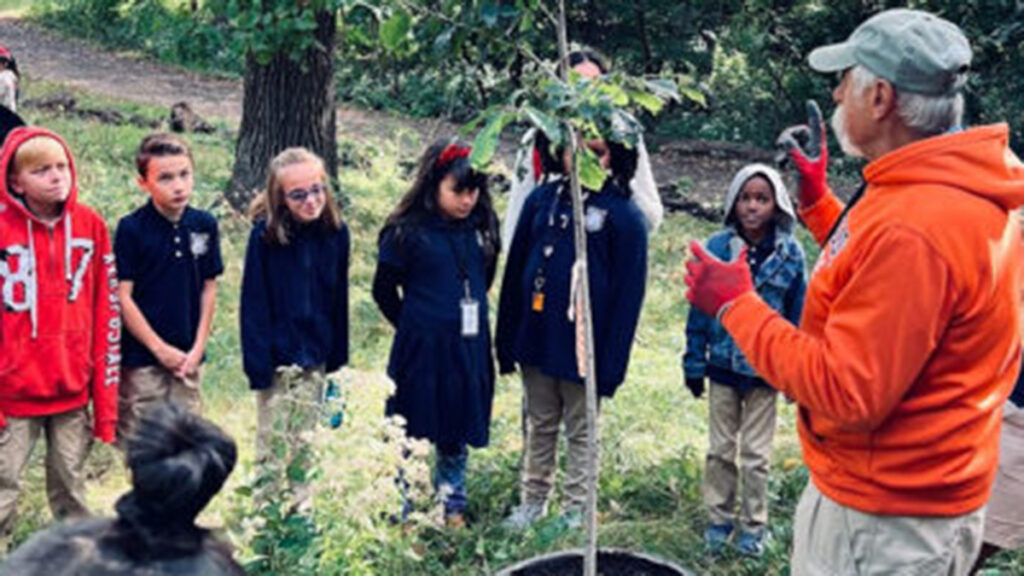 Our Solution
Our goal is to continue developing our educational programming by providing more outreach educators, expanding our water quality science education program to work with schools throughout the school year, and developing environmental weekend and summer camps for children, families, and adults.
You Can Help!
We're asking for your help to build a stable, well trained staff experienced in the unique water quality science education programs we've developed over the last thirty years. Enhancing our programming will significantly expand the number of students who will gain the important knowledge that we teach about the natural world, our ecosystem, and the Fox River's watershed and waterways.