EGG350 Dam Nite Out
August 22, 2022
@
6:30 pm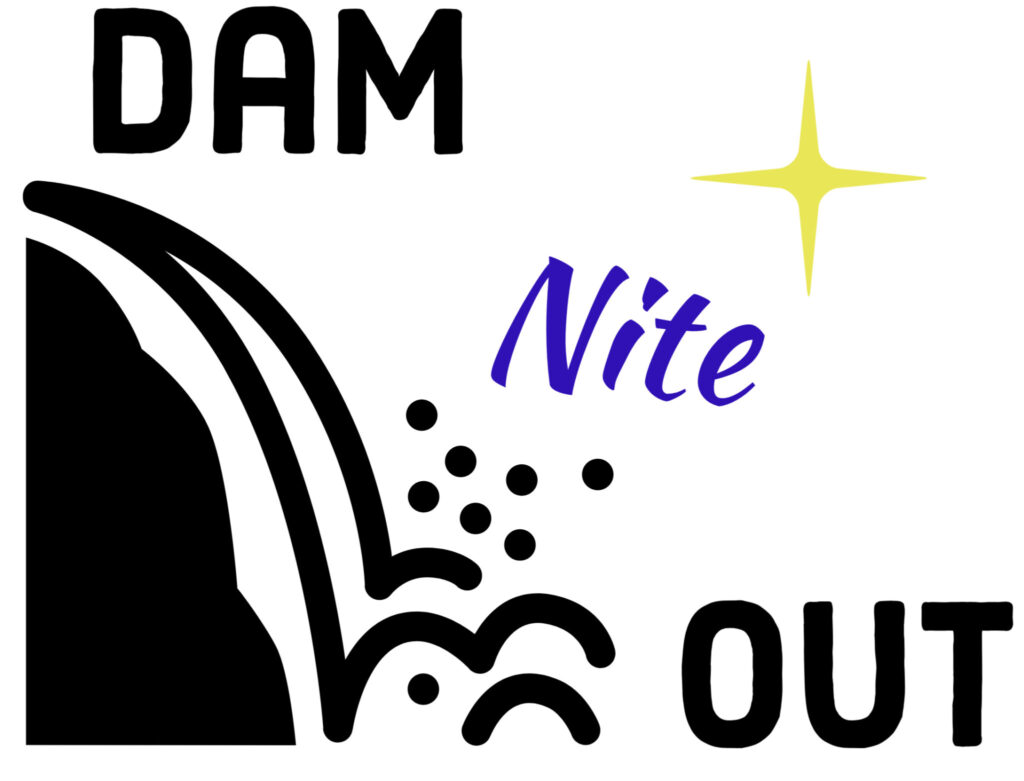 The dams on the Fox River were constructed to provide mechanical power for local industry. In some cases. The impoundment created by the dams were a source of ice cut for refrigeration. Power is no longer generated by these dams, nor are ice blocks harvested. The dams have been found to significantly degrade habitat and water quality, disrupt fish and mussel dispersal, and present a safety hazard to humans.
Much has been accomplished to improve local water quality over the past 50 years. Now, the cheapest and easiest way to improve Fox River water quality is to restore the natural habitat through dam removal. In addition, the restoration will result in improve recreational opportunities and protect human safety.
Friends of the Fox River( FOTFR) has been advocating for river restoration for over 30 years. FOTFR representatives will address Fox River history, common concerns with support from scientific data, and an exciting vision for the future.