Fishing Birds of the Fox River – A presentation by Tom Schrader at Schweitzer Environmental Center
October 9, 2022
@
12:30 pm
Join us for Fishing Birds of the Fox River – a presentation by former Friends of the Fox River president Tom Schrader at the Schweitzer Environmental Center on October 9th at 12:30 pm.
Seating is limited, so please Click Here to register. We request a donation to support the center.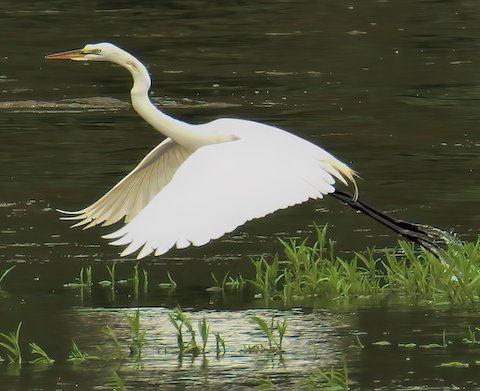 This is no fish story! As an avid photographer, fisherman, birder, naturalist and outdoorsman, Tom will share amazing and often amusing stories about his experiences photographing fishing birds that live along the Fox River. With his camera lens, Tom has captured the beauty of some of the most interesting birds like egrets, kingfishers, ospreys and eagles.
A lifelong resident of the Fox River watershed, Tom is retired from the College of DuPage where he served as a Research Analyst, Associate Dean of Math and Physical Sciences, and Dean of Math and Natural Sciences.
He currently writes the "Reflections on the Fox" – a monthly column for FOTFR's e-newsletter and website. "I'm very excited to share my presentation Fishing Birds of the Fox River," said Tom adding, "I'm looking forward to showing some of my pictures and telling some of the tales of my experiences along our beautiful Fox River. I hope to see you there!"
In his free time, Tom enjoys hiking along the lower Fox River and taking day trips to photograph natural sites in northern Illinois, Indiana, Wisconsin, and Michigan.