Solar for Everyone – No House, No Roof, No Sunny Spot, On a Budget – No Problem!
March 12
@
12:30 pm
–
2:00 pm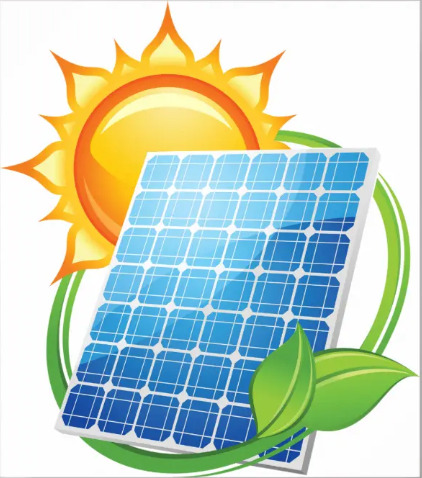 Sleepy Hollow solar advocate Courtney Boe and Friends of the Fox River administrative coordinator LuAnne Lewandowski welcome Ivonne Rychwa, Outreach Director from the Citizens Utility Board (CUB) at Schweitzer Environmental Center, 16N900 Sleepy Hollow Road in West Dundee on March 12, 2023 at 12:30 p.m.
Please register here to save a seat. The event is FREE, but space is limited.
CUB's team of consumer advocates, environmentalists, legal experts and researchers works everyday for Illinois consumers; the Illinois General Assembly created the Citizens Utility Board in 1983 to represent the interests of residential and small-business utility customers throughout Illinois.
Ivonne will provide information about how solar works and what programs are available to us as Illinois residents. Kane County will be working with the Citizens Utility Board later this year to promote a residential solar group-buy program that the County supports annually.
We'll also learn about Solar For All, an Illinois' income-eligible solar program that aims to make solar accessible to people living in environmental-justice communities. Solar for All has sub-programs for roof-top solar, non-profit and public facilities and community solar.
Kane County Forest Preserve President, Chris Kious, Friends of the Fox River President, Gary Swick, and Courtney Boe will provide testimonials about their residential installation experiences.
Income-eligible Sunrun Solar, Windfree Solar Co, and Trajectory Energy Partners will have tables to answer specific questions about residential installation and community solar after the presentation.