Why Is My Membership Important?
The Fox River and its tributaries are under constant and increasing pressure from commercial development, proposed bridges, new roads and suburban sprawl. The river is choked by outmoded dams and polluted with excessive nutrients. Inadequate stormwater plans and infrastructure have destructive impacts on the river's water quality and general health.
The river has a voice and some of us hear it. But it can't speak for itself in those rooms where decisions get made about what we build or destroy in or around it. It can't rid itself of the man-made objects we drop, leave behind, throw away or blow into the river. It can't determine who's polluting it, or the source. Only people who care about the river and all the life that depends on it can do that.
Your membership is necessary for the defense and protection of the Fox River and its watershed. Friends of the Fox River cannot achieve its mission without the participation of concerned citizens like you. We cannot rely on local, state or federal governments to fully protect and restore the river, or consider the unity of the river and its watershed in both states. Your membership will help to maintain our existing programs and assist us in expanding our work throughout the watershed.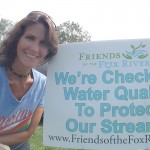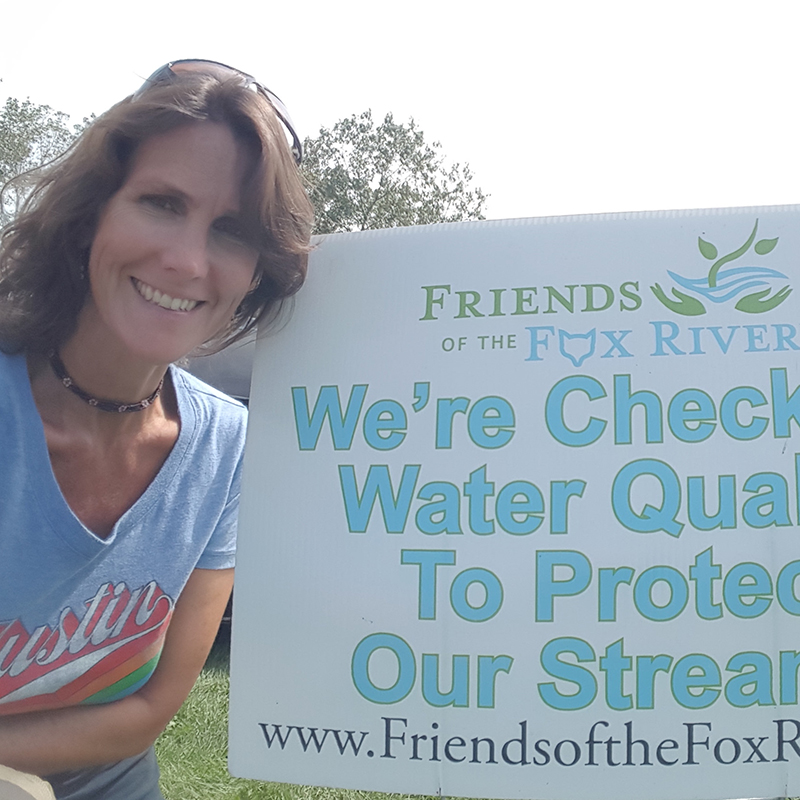 Whether you choose to become a clean up volunteer, a monitor, participate in a Fox Rescue cleanup, attend Friends of the Fox River events, donor, or simply be counted as a member, you are helping protect the Fox River and its tributaries.
In return, we will speak on your behalf for the river and watershed, provide you with educational events, newsletters, volunteer opportunities, and reports of our activities. Together we can create the culture of stewardship needed to protect the Fox River now and for future generations.
How Do Memberships Work?
Members receive discounts on FOFR events, canoe trips and more. Members can also receive discounts or other benefits from our participating Business Partners. See our Business Partner page for more information on Business Partner offers.
All memberships run for 1 year from the date you joined or last renewed. Once you've set up your membership account, you can see your membership information and edit your contact data. You will now receive a reminder by email before your membership expires.
Please fill out the membership form below, or if you're already a member, sign into your account to check your renewal date, update your info and edit your preferences.
When you click "Submit" the button will take you to Affinipay (our membership payment service). YOU DON'T NEED TO HAVE AN Affinipay ACCOUNT AND YOU DON'T NEED TO SET ONE UP. YOU CAN PAY WITH YOUR CREDIT CARD ON Affinipay.
Friends of the Fox River is a 501(c)(3) nonprofit organization. Your membership fee and donations (to the extent you receive no goods or services) are tax deductible as charitable contributions.