An Epic Night at the Ashbury!
Watershed Warriors, a short film starring Friends of the Fox River, made its international debut on 4/20 at the Ashbury in Elgin. Thank you to all our friends who joined us for this historic event!
WHAT WE DO:
Watershed Protection
The Fox River can't defend itself. When its health is threatened, Friends of the Fox River speaks and acts on the river's behalf. The river can't clean itself either. Participate in shoreline and on-the-water river cleanups from April to October.
WHAT WE DO:
Education
We are building a watershed community of caretakers through providing hands-on, outdoor learning experiences throughout the Fox River Watershed.
WHAT WE DO:
Public Outreach
We want to engage with diverse members of the hundreds of watershed communities. If you live, work, study, or play in the Fox River Watershed, your perspective matters to us. Follow us on Facebook, Instagram, YouTube. Subscribe to our newsletter. Volunteer. Donate. JOIN US!
Support the Friends of the Fox River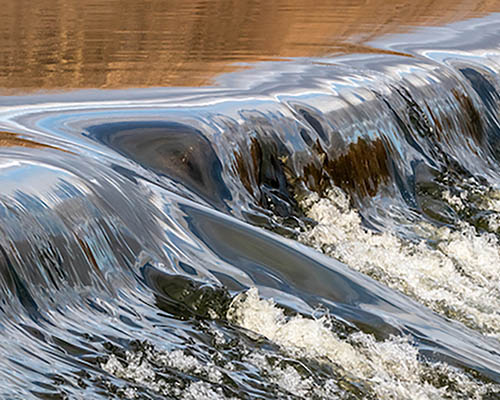 Fox River Dam Removal | FAQ's
Learn more about Fox River dam removal and river restoration by visiting our Dam FAQ's page. Explore other river-related topics under the Resources tab on the top menu.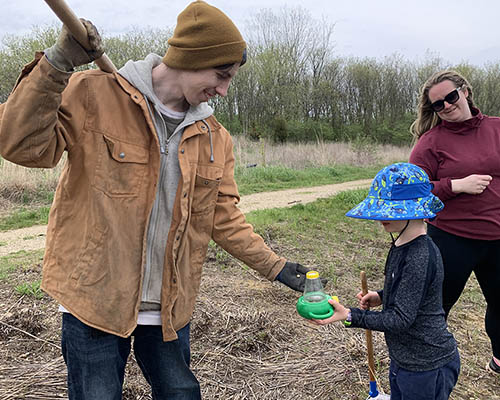 Creating a Watershed of Caretakers
Thank you for helping protect and restore the Fox River! Your financial or in-kind donations directly support our river protection efforts: education events, cleanups, stream monitoring, and habitat improvement.
Local protection of natural resources has never been more important!
Help us keep on Fixin' The Fox.
Join, or renew your membership here
Check out our GuideStar NFP profile here…
We're a member of EarthShare. Support our mission through workplace giving. Learn more here…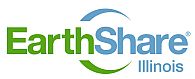 Subscribe To Our Newsletter
Stay up-to-date on Friends of the Fox River news and events.
Sign up for our email newsletter and never miss a thing!
Recent News
What is a friend? Someone with whom you have a bond of mutual affection and support is a friend. As each …