Shop local on Sunday, December 11, Noon – 4 pm at the Schweitzer Environmental Center for the Nature Arts & Crafts Show. Find a truly unique gift that is inspired by nature and created by local artists.
WHAT WE DO:
Watershed Protection
The Fox River can't defend itself. When its health is threatened, Friends of the Fox River speaks on the river's behalf. The river can't clean itself either. Participate in shoreline and on-the-water rescue cleanups from April to October.
WHAT WE DO:
Education
Friends of the Fox River is creating a watershed of caretakers through our unique hands-on, science based, water quality educational programs to teachers, students and volunteers who desire to help protect the Fox River Watershed.
WHAT WE DO:
Public Outreach
Friends of the Fox River works to engage local and state governments, planners, educators, property owners, and everyone who lives, works, studies, or plays in the Fox River's watershed.
Follow us on Facebook, Instagram, YouTube. Subscribe to our newletter. Volunteer. Donate. JOIN US!
Support the Friends of the Fox River
Fox River Dam Removal | FAQ's
Learn more about Fox River dam removal and river restoration by visiting our Dam FAQ's page. Explore other river-related topics under the Resources tab on the top menu.
Local protection of natural resources has never been more important!
Help us keep on Fixin' The Fox.
Join, or renew your membership here
Check out our GuideStar NFP profile here…
We're a member of EarthShare. Support our mission through workplace giving. Learn more here…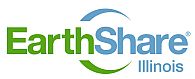 FOTFR 2023 eCalendar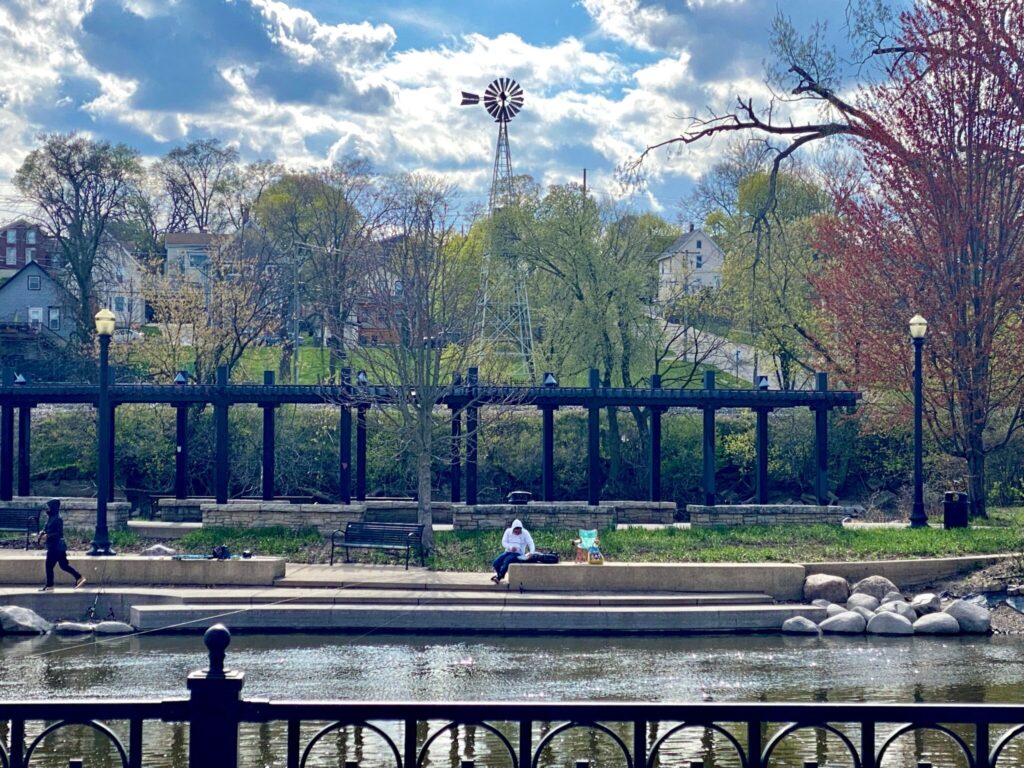 Our new 2023 electronic calendar will be sent to all Friends as our gift to you. This eCalendar will be interactive; you may enter your own special dates and appointments. But, what about the pictures? Each month, we will send you the Fox River picture of the month to use as wallpaper or a screen saver. Some of the photographs will be available for sale as full-size prints by the photographers, details for purchase will be included in the photo credits.
Subscribe To Our Newsletter
Stay up-to-date on Friends of the Fox River news and events.
Sign up for our email newsletter and never miss a thing!
Recent News
What do Pearl Harbor and the Fox River have in common? You are correct if you said, they both are…