By Meghan Yancey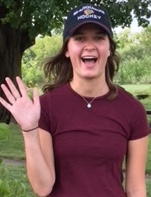 The fall water quality monitoring season has come to a successful end! This was my first season with Friends of the Fox River (FOFR) and it's been great for me to see both students and teachers committed to continuing this work. This fall we worked with 12 schools and over 1,000 students learned to measure their local stream's water quality using physical, chemical and biological means.
In addition to our stream experience, our Education Services team has been working on expanding our classroom programs. This season we implemented our new pre-field trip presentations, as well as ways to simulate the stream in a classroom when faced with bad weather. Nearly 500 students were involved in classroom programs in Woodstock and Crystal Lake this fall. Our educators in the Aurora also had a busy fall season.
We've now developed a "menu" of educational services from which teachers can select. "The Stewards of Their Streams" is a list of all FOFR in-class and in-stream formal education programs. We look forward to offering it to more teachers the spring. Another new initiative was the development of an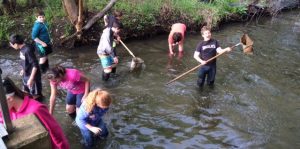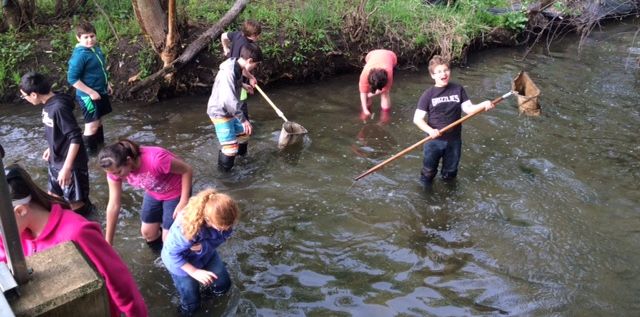 informational video to help teachers and students prepare for our in-class and field experiences. A group of Lundahl Middle School 8th grade Stream Leaders produced a great set of videos that we will be sharing.
With this being my first monitoring season with Friends of the Fox, I was pleasantly surprised with the biodiversity we found in our streams. Many of the streams we sampled ranked high in biological health. It was great to see students take initiative in collecting, identifying and asking questions about specimens and stream health. I am very thankful to my fellow educators, volunteers, students and teachers who helped make this a positive and enjoyable monitoring season.