If hindsight is 20-20, we can see we could have managed a few things differently in the year 2020. Friends of the Fox River (FOTFR) executed necessary pivots, operational adaptations, and reassessed goals when they became a moving target. We made only a few mistakes. Since we couldn't go to the schools, we developed a series of instructional videos for public viewing and it was a hard lesson to realize that a 12-minute video which took 4 hours to produce had an average viewing time of only 8 seconds. We took risks to fulfill our mission and learned from their outcomes. My common saying for some of these situations is, "It's just a view from the rearview mirror now." We reflected on that year and grew from it. Now is the time for an introspection of 2021 from the rearview mirror.
Education is Going Strong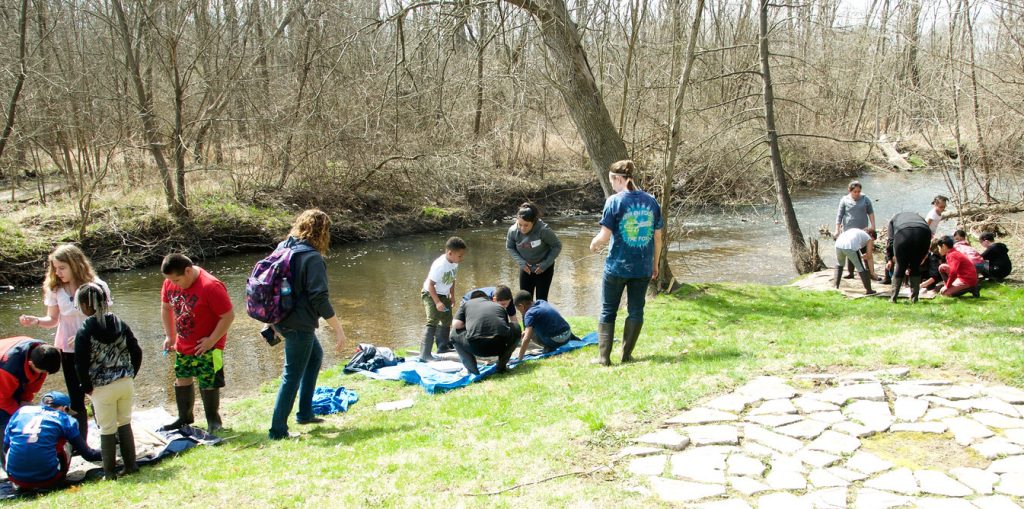 For many, 2021 hoped to be a return to a post-pandemic normal. Well, we did not achieve post pandemic and the perspective of normal is still changing. Looking back at the FOTFR 2021 version, it was a year of change that left us unexpectedly stronger. One of our most exciting changes was in our main focus upon watershed education. When the pandemic swooped in, it took away our normal audience of students and their teachers in classrooms and the field. However, this past year we were able to fulfill our goal of making our lead education teacher a full-time position. Going from seasonal staff to working with us every day, Jenni Schiavone has been a game changer. The uncertainty of how schools could continue with students in the stream was met with a new partnership with the Boys and Girls Club of Dundee Township and began by canoeing with middle and high school students. A summer camp that has long been a desire for us emerged, and after school enrichment continued throughout the remainder of the year. FOTFR provided over two thousand six hundred student experiences with twenty-one different schools, ranging from Yorkville Montessori to McHenry County Community College. Our Giving Tuesday campaign demonstrated that we have large aspirations for growth through-out our watershed next year. Consider helping us raise $50,000 to get an additional five thousand students in their local stream in 2022. Click here to help support our education endeavors.
Spreading the Message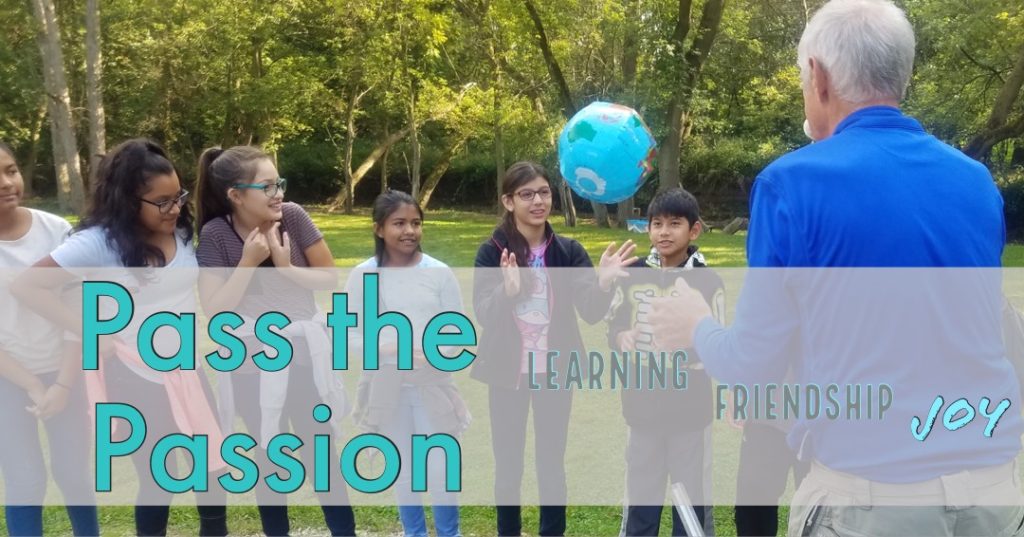 Our outreach education was dialed up a notch. The Watershed News became a weekly publication from just a monthly mailing and Facebook posts are now offered daily. During the Giving Tuesday campaign, we communicated twice weekly messages. We had to suspend the monthly in-person Second Sunday series but Zoom enabled us to present to various service organizations and some of our sister environmental protection groups. For example, FOTFR board member Art Malm has been a much sought-after presenter with his river restoration/dam removal message and presented at the U46 National Biodiversity Teach-in which had an international audience. With the support of partners and volunteers we were able to grow our reach and impact with our third annual It's Our Fox River Day covering over twenty different locations and more than five hundred participants.
Change Brings Growth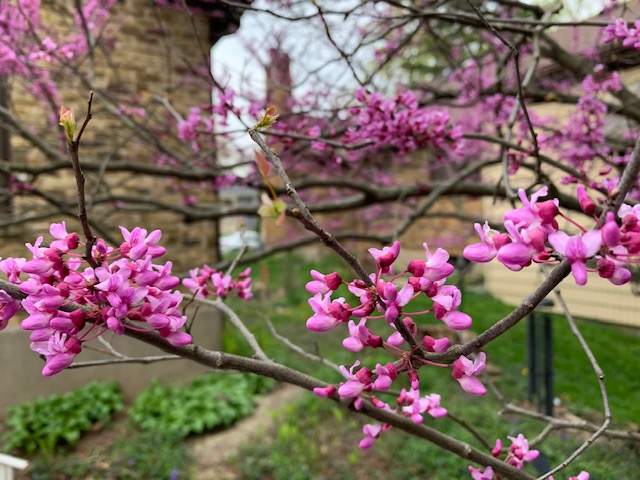 FOTFR had a change in leadership. The loss of an Executive Director can be crippling to an organization and it was a significant disruption to many facets of our operation, but it had a growth aspect as well. Board members stepped up to assume transition responsibilities, our small staff showed up in a big way to learn new technical tasks, and a few new volunteers emerged to offer their skills and support. Consequently, there is greater overall understanding of the organization's systems and a new appreciation for each other as we addressed our changes. More efficient use of our member subscription service, Wild Apricot, better operation of our website, an improved annual calendar, and hybrid meeting operations are all examples of volunteer contributions that have FOTFR in a better place. In addition, we have a much stronger accounting service thanks to new board member Melinda and Motl Accounting. Finally, we will be ending the year with three additional board members.
A Breadth of Fresh Air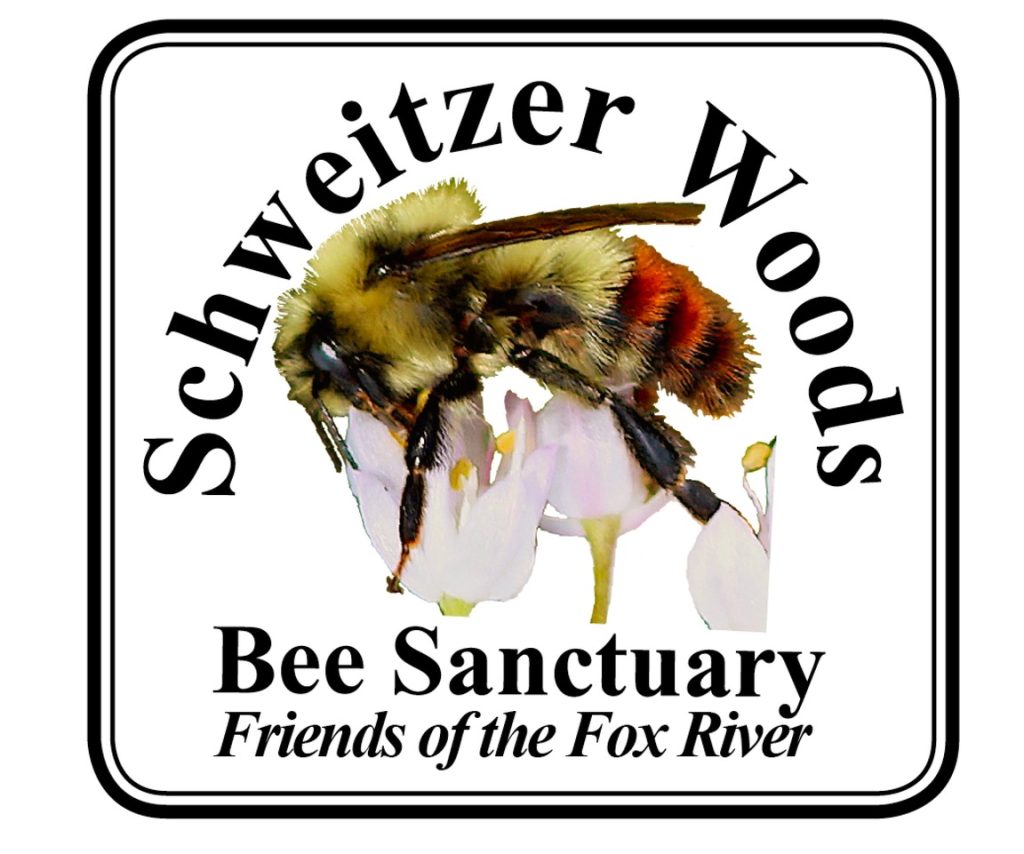 The Schweitzer Environmental Center (SEC) had some major changes too. To better host meetings, presentations, and school related events we have upgraded the internet service. To responsibly host groups, we knew we had to address air exchange in the building, and the Dundee Township Rotary swept in with a very generous donation that brought a new furnace with air purification and conditioning. For another project, over 1500 native plants, over seeding, signage, insect houses, and some shrubs were installed to create the Schweitzer Bee Sanctuary. The vision and donations by volunteer Don Purn were matched with a ChangeX Pollinator Partnership grant and the work from many volunteers that included a large group from Clarke Environmental. Please come and visit this new learning resource.
Funding the Fun
FOTFR is proud of our diverse sources of financial support such as a generous donation from members Mark & Rebecca Russell who provided a beautiful canoe package for our annual raffle. FOTFR returned to Bandito Barney's for No Clean Water No Good Beer and added wine and coffee samples along with a few new auction items this year. Additional donations came from the virtual Thom McNamee Kilted 5K walk/run, and FOTFR volunteered to support the Elgin Fox Trot. We also received support from the 1st Congregational Church of Elgin. Our friends at Divvyback and Earthshare continued their subscription support. Individual donors maintained a strong level of support including FOTFR as one of two items on a wedding registry.
Be a Friend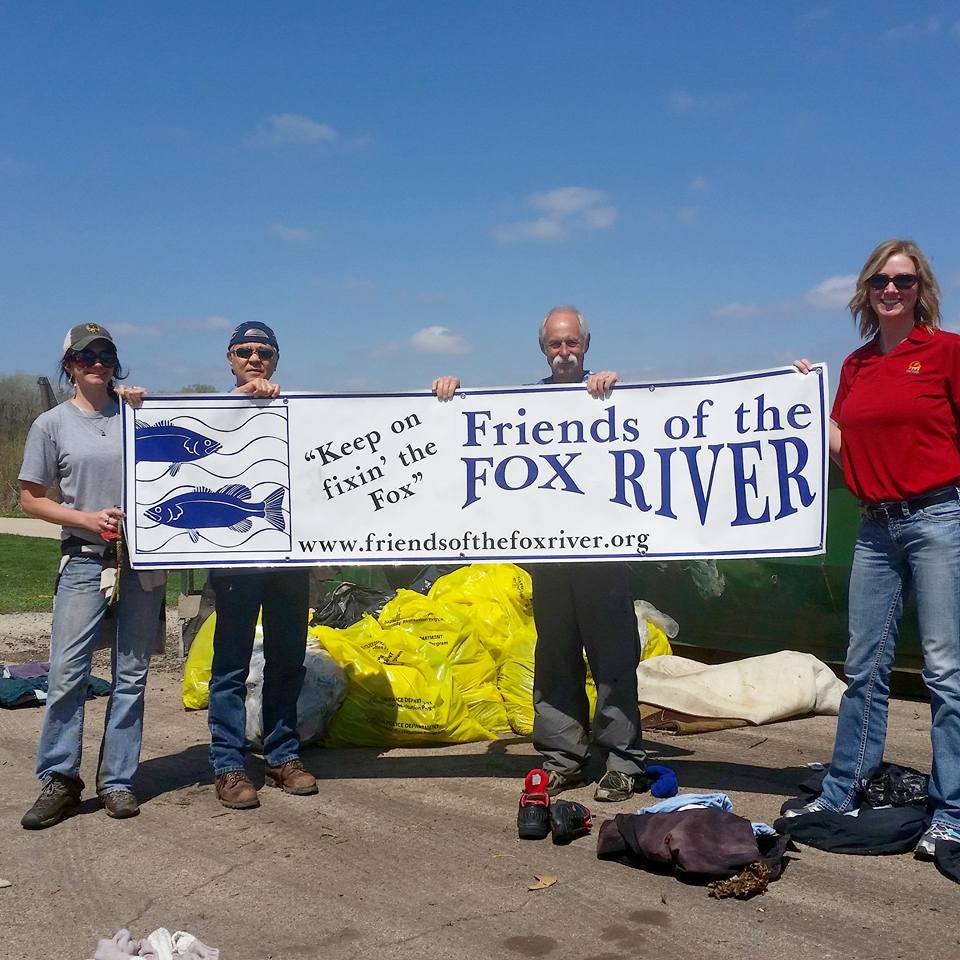 Our membership strategy changed also. In an effort to better meet the needs of the many friends of the Fox River we decided to meet our friends where they are. We have learned that they are in many different places and not everyone can attend clean-ups or make large monetary donations. We need all our friends with us and FOTFR is working on a new system of membership to transition away from asking for a predetermined amount for annual dues. When someone performs an act of friendship with FOTFR, we accept them in as a friend. Their act could be attending a clean-up, volunteering at SEC, a donation on our website, or a variety of other ways to support FOTFR. We will occasionally ask our friends for financial support which leaves it up to the individual to determine an amount appropriate for them.
Looking Forward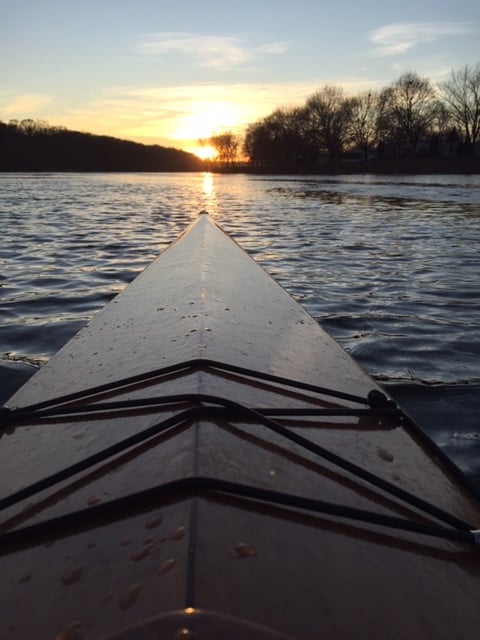 History has lessons and it is important to review where you have been. It is more important to focus on the path ahead to avoid stumbling while working toward aspirations. FOTFR finishes off 2021 with the upcoming drive-up holiday décor and calendar sale at SEC on December 12th and our year-end giving request. Thank you for your support and we look forward to an exciting 2022 as we together, Keep on Fixin' the Fox.
The featured photo was taken by Ken Wickham.
---