Discover the Wonders of Jelke Creek
September 9, 2018 @ 12:30 pm

-

2:30 pm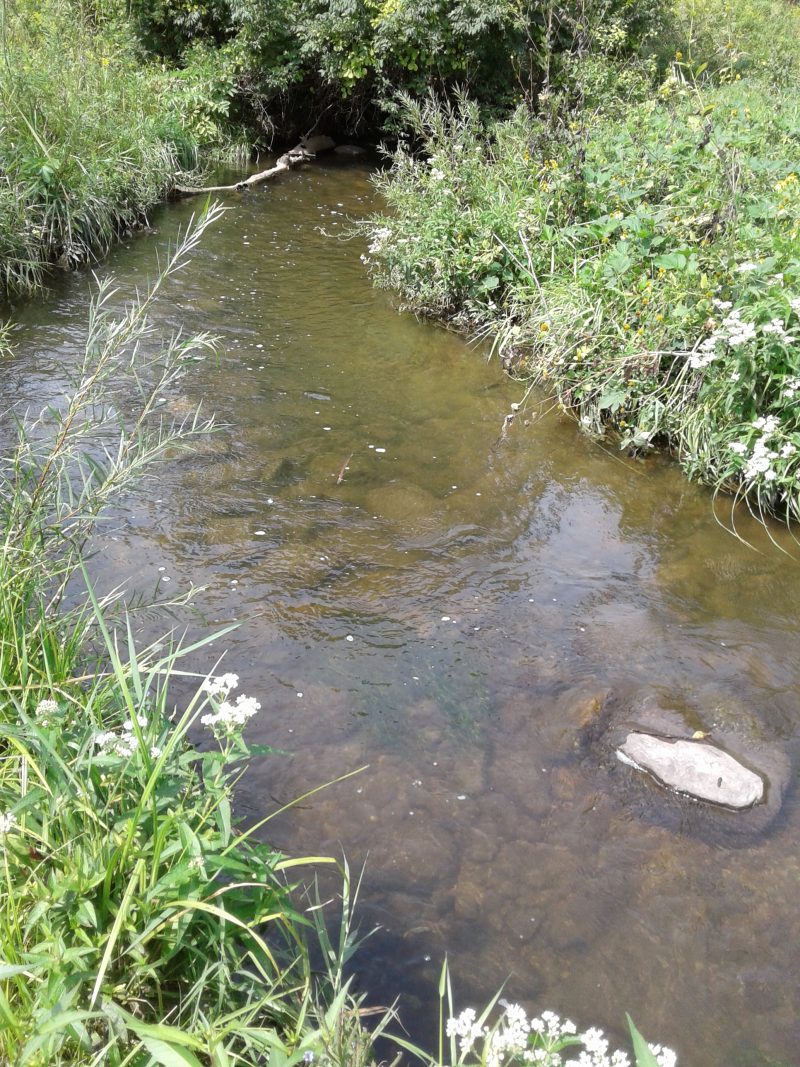 Learn about the wildlife in nearby streams 12:30 p.m. to 2:30 p.m. on Sunday, September 9th at the Schweitzer Environmental Center (SEC) when experts from the Jelke Creek Fox River Watershed Coalition present an exciting program that explores the creek (literally, wear boots!) and provides information about the organization's goals.
Meet at SEC at 12:30 p.m. (the house in Schweitzer Forest Preserve) located at 16N690 Sleepy Hollow Road in West Dundee.  Enjoy some "on the house" snacks and beverages as the coalition presents discussion about those little animals called macro-invertebrates that provide a critical component of the food chain in Jelke Creek. After an overview of common aquatic species we will visit the creek to capture a few of those critters without which there would be no fish.
"The health of our community is reflected in the waterways that receive surface water runoff from our yards, road and fields," states Mike Ander, Vice President of the coalition.  Come and find out the part you play in the health of the creek.  The program is free but donations are appreciated. SEC is sponsored by the Friends of the Fox River.