Friends of the Fox River Education Services Committee
July 19
@
5:30 pm
–
6:30 pm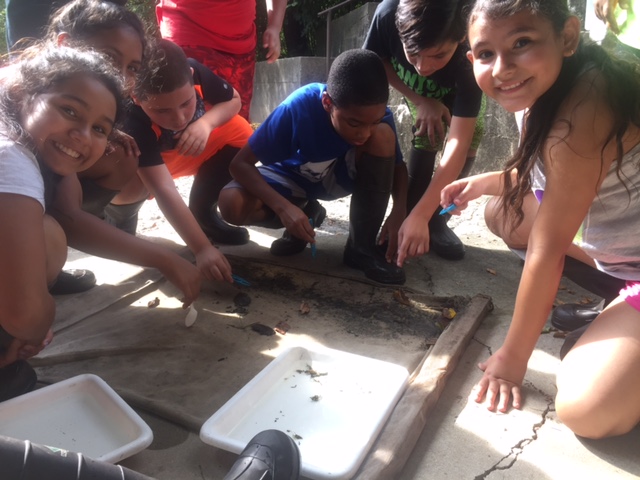 Please contact Gary Swick 815-370-0026 to attend this committee meeting.
The Education Design team comprises the largest committee of Friends of the Fox River with seasoned educators and young professionals. The team strategizes the growth of our established student programs and public outreach needs. They develop activities, associated materials, and work collaboratively to deliver effective programming.
Consider joining our team as new ideas and skillsets are always welcome.