Dams, Clams, and the Fox River
October 19, 2019 @ 10:00 am

-

12:00 pm

Free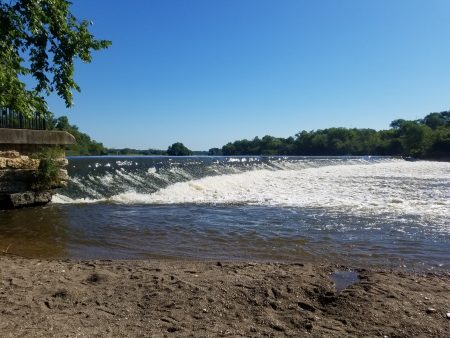 Please register at programs@kaneforest.com
or call 630-444-3190 $20 per person
Does our society have a moral obligation to return the Fox River to the health the first
European settlers found when they arrived in the Fox River Valley?
Professional Engineer and Friends of the Fox River Director, Art Malm provides a brief history of the Fox River dams, their importance to the early development of the Fox River Valley, and the services they provide today. He will also discuss the negative impact of the dams on the Fox ecosystem, its water quality and the habitats affected by the dams.
Art vividly illustrates what dam removal may look like based upon experiences where dams have been removed from rivers in Illinois similar to the Fox.