Friends of the Fox River Annual Members Meeting
December 2, 2019 @ 7:15 pm

-

9:00 pm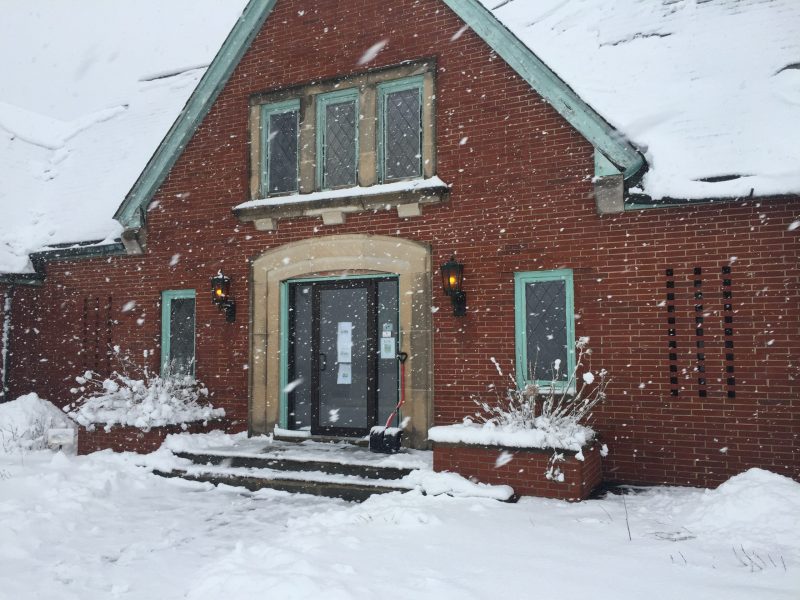 Current Friends of the Fox River members, and the public, are invited to attend our annual Members Meeting. Normally members elect or re-elect Directors to the Board, but no Directors are up for re-election this year. We will present a short review of our work and progress this year.
President Gary Swick will present Friends of the Fox River's Year in Review, and Executive Director Gary Mechanic will present a review of the 2019 Photo Contest submissions and winning photos, and preview our new 2020 Calendar.
While this is our Annual Members Meeting, this and all our monthly board meetings are open to the public, and friends of rivers everywhere.