It's Our Fox River Day – A Watershed-Wide Celebration
September 16
@
9:00 am
–
5:00 pm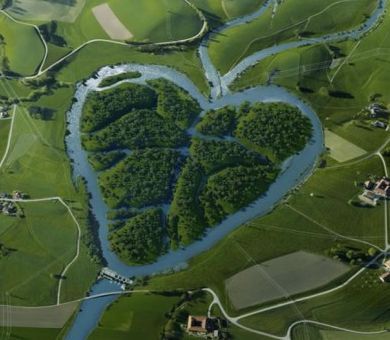 On Saturday, September 16, Friends of the Fox River will coordinate our fourth river-length event on the entire Fox River from Waukesha, Wisconsin to the confluence in Ottawa, Illinois
We are reaching out to Mayors, City Councils, Park Districts and Forest Preserve Districts along the river, along with environmental groups, faith communities, youth organizations and individuals throughout the watershed to join in this historic event to celebrate the place the Fox River has in our lives.
We encourage individuals, groups and organizations to run a clean-up along the river, but some other ways to help and celebrate the river include, but are not limited to a canoe clean-up, bike trail clean-up, a family creek walk, birding, fishing, paddling, riverside yoga, a community water blessing, art making, or a river photography workshop. Creative, and fun, all ages community events and celebrations are what will make "It's Our Fox River Day" a strong tradition in all of our communities.
Friends of the Fox River will support local organizers by:
helping you plan your event
helping you obtain site permissions, permits and providing insurance
publicizing your event with a dedicated webpage and regular social media posts
helping you recruit, register, inform and thank your volunteers
We can also support local events by:
providing an environmental education exhibit (an Enviroscape) with a trained demonstrator
a Friend of the Fox River board member can attend your event and speak briefly and/or conduct a water ceremony
providing one of our six speakers who offer presentations about the history, health, protection, and future of the Fox River
For more information please visit our Organize A River Clean Up and River Cleanup Organizers Toolkit webpages. Register your event using the form on the Organize A River Clean Up page (link below).