Clams, Dams and Fox River Biodiversity
March 8, 2020 @ 12:30 pm

-

2:00 pm

Free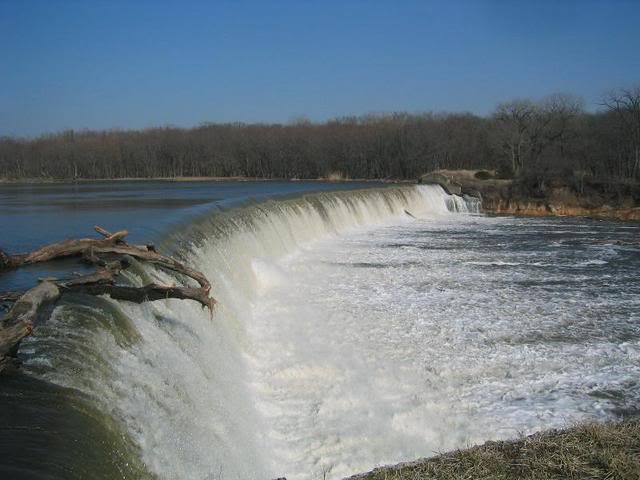 Clams, Dams and Fox River Biodiversity
Friends of the Fox River Director and Professional Engineer Art Malm provides a brief history of the Fox River dams, their importance to the early development of the Fox River Valley, and the services they provide today. He will also discuss the negative impact of the dams on the Fox ecosystem, its water quality and the habitats affected by the dams.
This insightful program will vividly illustrate what dam removal may look like based upon experiences where dams have been removed from rivers in Illinois similar to the Fox.
Malm has forty years of experience working in water supply and water pollution control, including engineering, administration, construction management, and facility operations. He has been conducting research mapping the river bed in Kane County, investigating fish consumption advisories for the Fox River, and advocating for dam removal.