1 event,
The chairperson of the Executive Committee is Gary Swick, president of Friends of the Fox River. The committee prepares the board meeting agenda and discusses upcoming issues and events. Other committee topics include: A. Strategic Plan DevelopmentB. Staff supervisionC. Board development process guidanceD. Bylaws review; recommend updatesE. Perform other functions described in Article IX, Section ... Read more
1 event,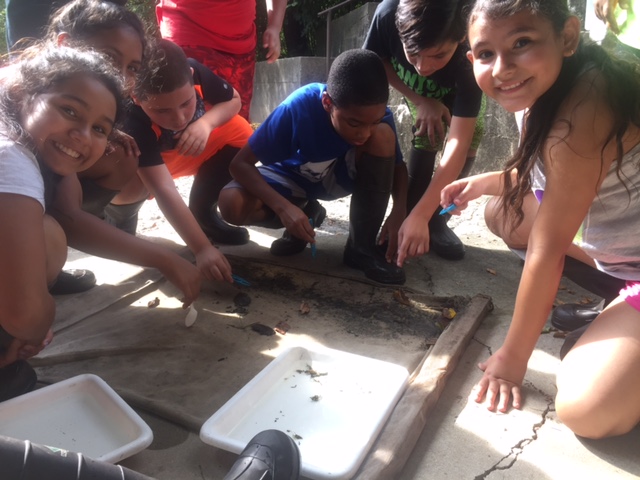 Please contact Gary Swick 815-370-0026 to attend this committee meeting. The Education Design team comprises the largest committee of Friends of the Fox River with seasoned educators and young professionals. The team strategizes the growth of our established student programs and public outreach needs. They develop activities, associated materials, and work collaboratively to deliver effective ... Read more
1 event,
The Fox River has had an influence on the population ofthis region for over 1,000 years. This is an educational and entertaining program. Dundee Library555 Barrington Road East Dundee
1 event,
Yoga at Schweitzer House Join Colleen and Friends of the Fox River every Saturday at 11 am for an All-Level Hatha Yoga Flow featuring fluid movements and restorative poses. Class is hosted at the Schweitzer Environmental Center in West Dundee's Schweitzer Woods 16N900 Sleepy Hollow Road. It costs $20 to attend. Payment can be in ... Read more
2 events,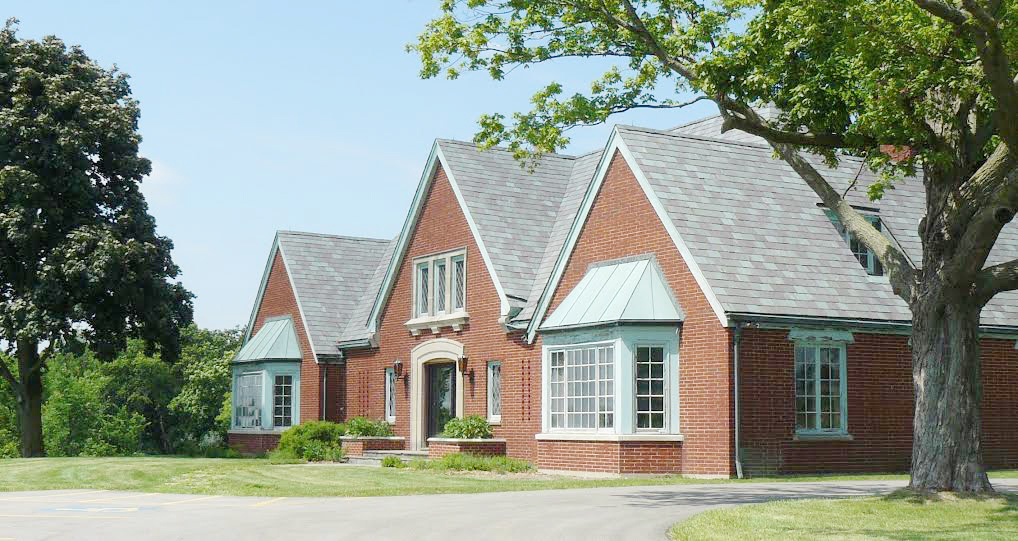 Friends of the Fox River Committee meets to discuss upcoming events, garden and building work. The public is invited. Join our committee to be part of this meeting. Contact 815-356-6605
Hybrid meeting Call or email to be included in this meeting or for zoom link: 815-356-6605 or info@friendsofthefoxriver.org. The public is welcome. Board members convene to discuss upcoming events and current campaigns, our strategic plan, programs, etc.
1 event,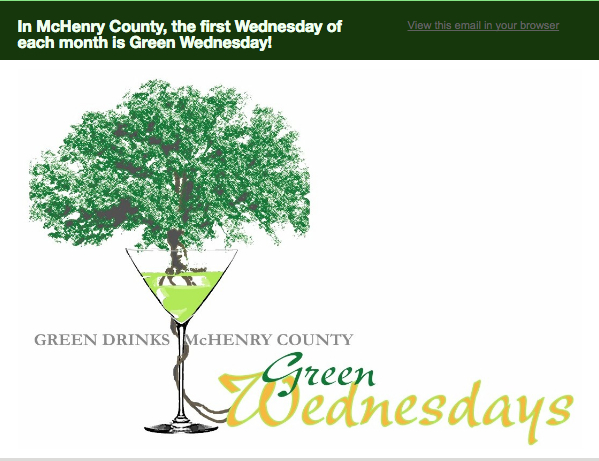 Presenters will be Jeff Miller, President of the Fox Valley Electric Auto Association (FVEAA), no longer owns any fuel powered cars, or even lawn tools, and routinely guide people on their journey of going electric.Simon Gibson is a board member of the FVEAA and Electric Vehicle advocate. Simon and Jeff will present on the Illinois ... Read more
1 event,
Please call for more info or to join this meeting 815-356-6605 The Development/Membership Committee of Friends of the Fox River meets under the direction of Doug Williamson to discuss our current membership and business partners and their engagement. This is a casual, informal meeting and the public is invited to attend.
1 event,
FREE! Join us for this annual tradition at 2 sites this year! Glenwood Park Forest Preserve, 1644 S River St, Batavia, and Primrose Farm, 5N726 Crane Rd, St. Charles, IL. There are underwater varmints in our local streams and rivers! Round up and remove a notorious aquatic invader of Illinois waterways – the Rusty Crayfish! ... Read more